Kenya, US teams test terror response preparedness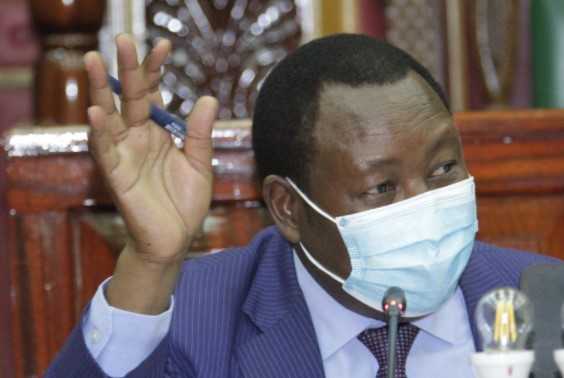 US military experts and their Kenyan counterparts yesterday held a joint drill where they conducted mock terror attacks and staged appropriate responses.
Using sophisticated military hardware, the two sides imitated terror attacks in the operation at Rossyln Academy in Nairobi.
The operation dubbed Joint Readiness Exercise was conducted by a highly trained Special Programme for Embassy Augmentation and Response team (SPEAR) consisting of security officers and emergency response team.
Three hundred people participated in the exercise, including local hospital staff and bomb squad.
"We are prepared and ready though you can never be too prepared that's why it is important to do exercise regularly, to train together regularly and to simulate the emergency situation," said embassy spokesman Andrew Veveiros
This is the sixth mock exercise conducted by Kenya and the US.
"I appreciate the involvement of US and UK in the war against terror in Kenya and I believe we are prepared. They were helping us in terms of the budget," said Peter Mwathi, chairman of the National Assembly Committee on National Security.