'Mbogi Genje' gang members terrorising residents during curfew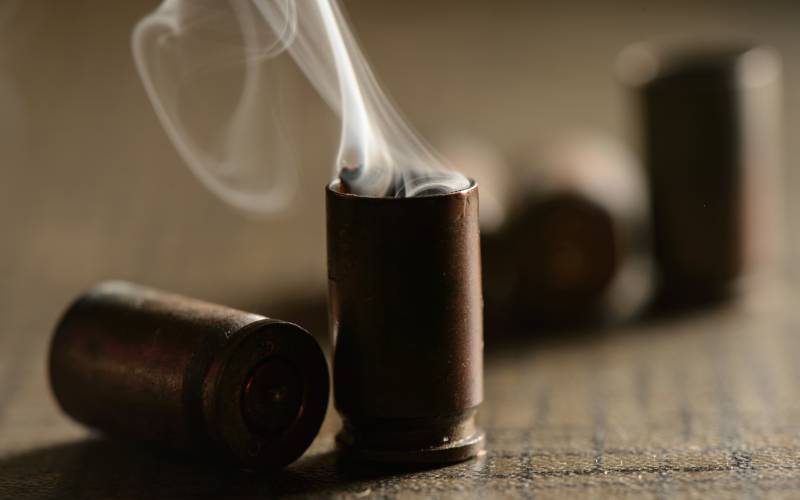 A new criminal gang donning Mohawk hairstyle is giving residents of Kianyaga sleepless nights.
The gang dubbed Mbogi Genje has left a trail of sorrow in many families who have fallen victim to their criminal activities during curfew.
The gang comprise youth aged between 16 and 20 who pose as boda boda riders after 10pm.
The situation has forced police to go back to the drawing board to come up with a strategy on how to deal with the gang.
Kirinyaga East Police Commander Anthony Mbogo said police have arrested some of the gang members for violent robbery, torture and extortion.
Mbogo said police had got rid of another gang, the Wisame Group that had wreaked havoc in Kutus town.
"Just the way we worked with the boda boda operators in Kutus, we pray that the Kianyaga boda boda riders will assist us in dismantling this gang completely. We are advising parents to be careful when giving money to youngsters," Mbogo said.
He added that eight members of the Wisame Group had been arrested and taken to court where they were fined Sh200,000 each.
A Kianyaga resident, William Maina, claimed the criminal gang operates in Kutus town as Wisame. "We have every reason to believe the criminal group in Kutus and that in Kianyaga is the same since they have the same hairstyle."
The businessman said many unsuspecting passengers, especially those arriving at their destinations after 10pm, have fallen victim to the gangsters.
"They insist on having one more passenger for their own security only to turn on the customer when they reach specific locations," said Maina.
Kianyaga Boda boda Operators, led by their chairman Mathew Mathenge, said the gang had robbed the residents of their peace.
"They are soiling our name through these thefts and extortions," said Mathenge.