Board: Four million women, girls living with FGM in Kenya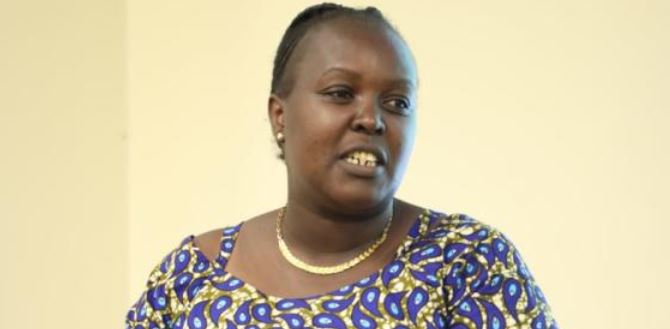 Over four million women and girls in Kenya between the ages of 15 to 49 are living with negative effects of Female Genital Mutilation, (FGM), states the Kenya anti-FGM Board.
Chief Executive Officer (CEO) Mrs Bernadette Resian Lelejo said ahead of the International Day of Zero Tolerance for FGM celebrated at Alale in West Pokot County on Saturday that a lot had been achieved in efforts to eradicate the practice since President Uhuru launched the national policy on its eradication in 2019.
"The policy's goal to end FGM by 2022 is the first in Africa and has remained alive despite the rigors caused by the Covid-19 pandemic. Elders from various affected communities have already declared the practice illegal," said Mrs Lelejo during a press briefing in her Nairobi office.
She announced that Pokot elders were poised to declare the practice illegal during the celebrations to be attended by Pokots from neighbouring Uganda as well.
"The Boran did so recently and those found going against the declaration shall be fined a cow as punishment," she said.
Mrs Lelejo said women who had been through the rite and men held the key to ending what she termed "this retrogressive and harmful thing."
"I am a Maasai woman and a victim myself. I abhor what cut women have to go through, more so the tissue tear they incur during childbirth. Men can help a lot by agreeing to marry girls who have not undergone the cut," she said.
Mrs Lelejo described it as "inhuman and extreme" physical torture to women, the suturing of the vulva as happens among the Somali after wholesome cut of women's outer genitals known as infibulation or the tying of legs after the cut done to Pokot women.
"It is pity that a woman is made to suffer so much indignity and pain in the name of culture to simply reduce her natural libido that is so important in her marriage," lamented Mrs Lelejo.