Covid-19: Poor locals to get Sh10 billion State relief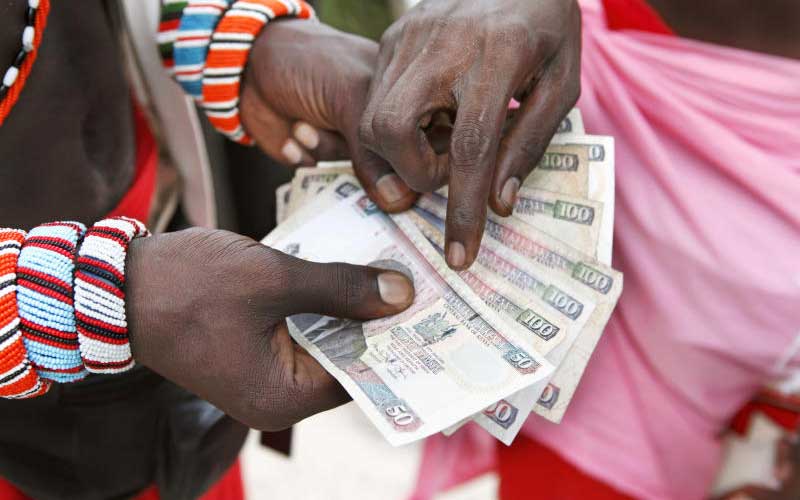 The government has started registering needy Kenyans who will benefit from the Sh10 billion allocated for special groups.
The money is meant to cushion them from the economic effects of the pandemic.
The impoverished individuals, who are being identified by local administrators, will join the elderly, people living with disabilities and orphans in receiving a Sh2,500 monthly stipend by the State.
Government Spokesman Cyrus Oguna said yesterday the kitty targets those who have lost their source of livelihood as a result of the pandemic.
"The government has been supporting the elderly, people living with severe disabilities and orphans. It has now decided to expand the programme," said Mr Oguna.
"The money will be used to cushion them from the financial impact of the pandemic."
About one million people currently benefit from the cash transfer programme by government.
Oguna said assistant chiefs have been directed to identify deserving cases before any money can be channeled out.
He explained that there are no plans to review the stipend upwards because many people need help.
Oguna admitted that there are people who could fend for themselves before the outbreak but can no longer engage in any income generating activities due to State restrictions.
"We cannot revise that figure because the number of people in need of such support has gone up," he said.
He stressed that the Sh10 billion State allocation was not part of the funds being collected under Covid-19 Emergency Response Fund.