Suspects in priest's murder released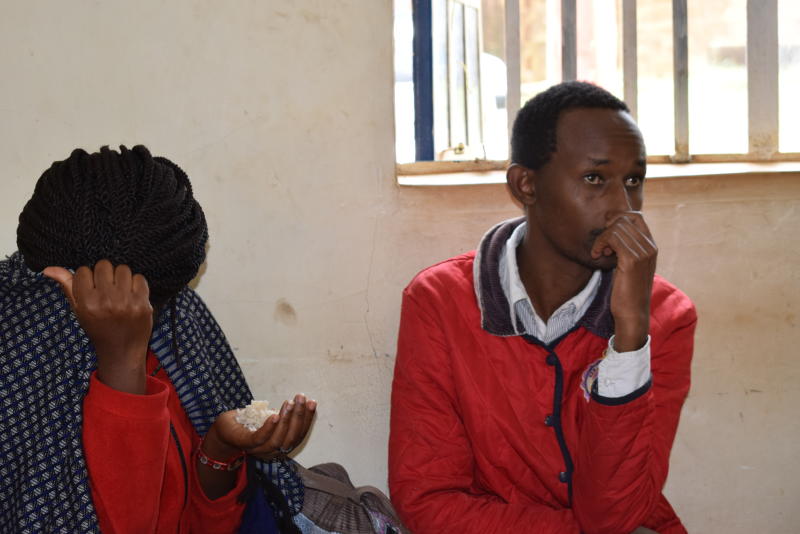 Two suspects arrested in connection with the murder of a catholic priest in Makutano Township have been released.
Janice Ntinyari and Valentine Kinoti were released yesterday by Meru Senior Principal Magistrate Thomas Muraguri. The two were arrested on May 4 as they were the last people to be seen with Fr Eutychus Murangiri.
The court yesterday heard that the Directorate of Criminal Investigations was still probing the case. However, they indicated that they had already procured all the relevant evidence they needed from the suspects and were not opposed to their release.
James Kinyua, the prosecutor, did not oppose their release. The suspects' phones were confiscated and have since been taken for analysis, the police said.
In her statement to the police, Ntinyari claimed to have been in a relationship with the priest for six years. The priest's family, while endorsing the friendship between Kinoti and their son, denied any relationship between their son and Ntinyari.
Fr Murangiri, who was stationed at Limbine parish, was buried on Monday at Mujwa cemetery. The priest succumbed to stab wounds inflicted on his head at around 1:45am last Monday outside Kinoru Gateway Hotel, where he and the two suspects had been seen drinking from that afternoon.
Ntinyari and Kinoti made their first court appearance on June 6 before magistrate Muraguri.
Muraguri granted the police orders to detain the suspects for seven days to allow for investigations to be conducted and to prevent the likelihood of the suspects' lynching by irate members of the public.
Fake gold probe on, says DCI
The Directorate of Criminal Investigations has expanded its investigations into the fake gold scandal to Dubai.