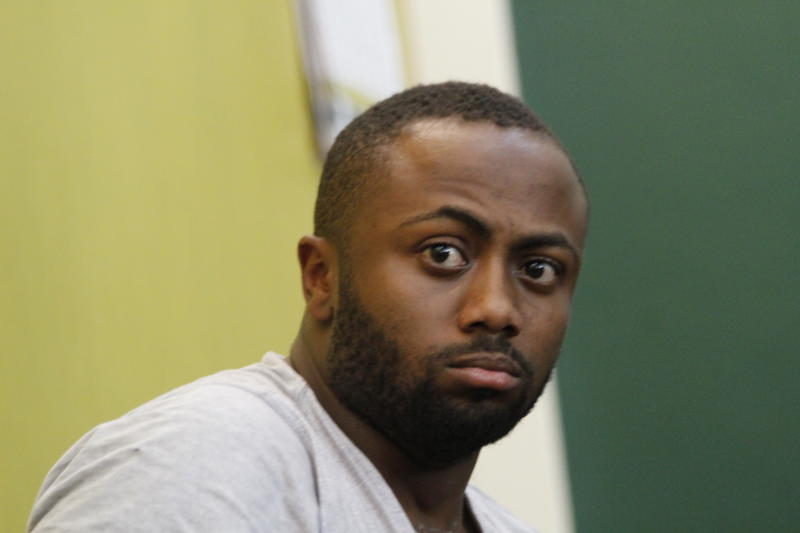 Joseph Irungu's father is devastated that his son is linked to the murder of Monica Kimani.
A close friend of Julius Mwangi Irungu told The Standard yesterday that his former colleague was shocked by the news that his son could have committed such a heinous crime.
"Mr Irungu still can't believe that his son committed murder. He is also concerned about his wife (Joseph's mother), the news hit her hardest," said the friend who did not want to be named because he has not been appointed to speak on behalf of the family.
The Standard attempted to reach Mr Irungu by phone but when the writer introduced himself and stated his reason for calling, the old man merely introduced himself but did not respond to questions.
He turned off his phone after a long pause. A text message to him – requesting an interview - also went unanswered.
Those who worked with the older Irungu at the defunct Nakuru Municipal Council and the county government said he retired two years ago to lead a quiet life at his Lanet home.
According to sources at their home in Lanet, the family has kept a low profile since the news of their son's arrest and arraignment broke out.
Mr and Mrs Irungu did not attend church yesterday.