We have no plans of disbanding Administration Police, says Matiangi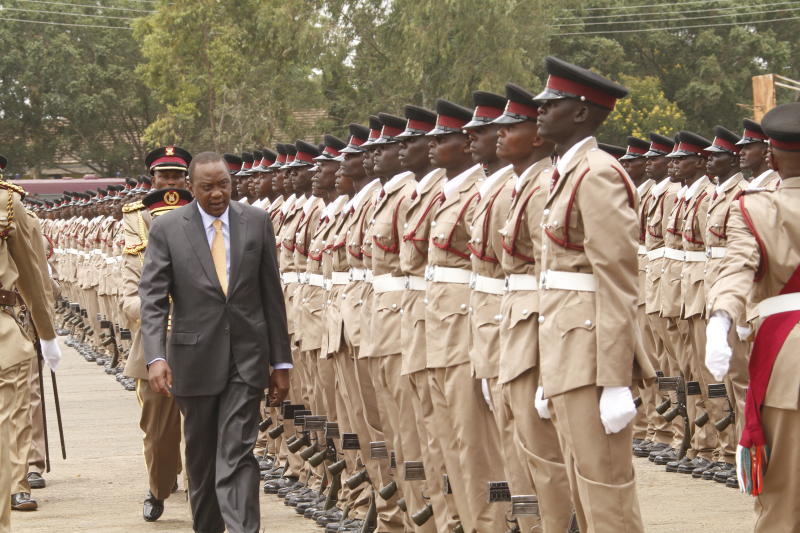 The Government will not disband the Administration Police, Interior Cabinet Secretary Fred Matiang'i has said.
Dr Matiang'i, who was addressing regional and county security teams yesterday, said disbanding the AP would be unconstitutional.
He was reacting to recent media reports that his ministry was planning to do away with the over 60,000 police officers as part of restructuring the National Police Service.
"My ministry is striving to create a more responsive and efficient police service," he said, adding the ministry was keen on reforming the police service and not revolutionising the system
"We promise the country that nothing will be done outside the law," he said.
Matiangi lauded various security agencies for working hard to prevent crime and protect lives and property.
He said he would establish a system to take care of the families of officers who died in the line of duty
To fight drought, involve communities
According to the latest information from the Meteorological Department, rainfall will be poorly distributed in April, May and June, and this will have a serious impact on agriculture