Mother of four murdered, buried in shallow grave at Limuru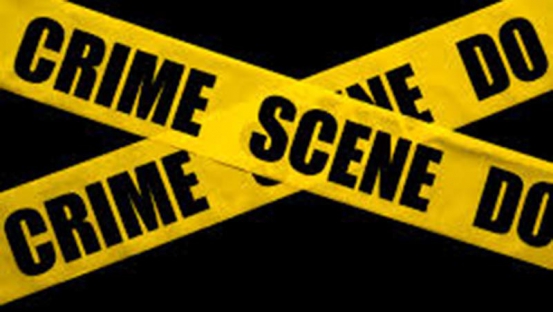 A woman was found killed and her body buried in a shallow grave in Limuru.
Esther Nyokabi, a cook at a local primary school, had reportedly been hit with a blunt object that disfigured the right side of her face.
The assailant is said to have attacked her in the farm and buried her body in a shallow grave under an avocado tree.
Nyokabi's husband, Stephen Murigi, said she woke up early to prepare the children to go to school.
Nyokabi, who worked at Elsavera Primary School, had let the children go ahead as she fetched supplies for the school's kitchen when she was attacked.
Residents said one of the key suspects in the killing is her former boyfriend, who had earlier been seen in the vicinity.
According to villagers, he is said to have threatened the couple in the past.
At the scene, Nyokabi's hands, covered in blood, were raised and her right knee bent when the body was uncovered.
SHARP SCREAMS
Villagers said they heard two sharp screams at around 6am.
The owner of the farm where the victim was buried said she waited for daylight to find out the source of the fracas near her home. She went to the farm and found Nyokabi's body.
She sounded the alarm to alert the neighbours, who came and identified the body as Nyokabi's from the clothes she was wearing.
The local authorities arrived at the scene at around 8am and were followed shortly by the Tigoni Police Station boss, Isaiah Langat.
The Scene of Crime personnel arrived at around 11am and took picture of the crime scene.
Tiekuno sub-chief Stephen Kariuki said the former boyfriend had a history of violence and had had an affair with Nyokabi, making her move out of her marital home for some time.
Neighbours said it was not clear when the two parted ways before Nyokabi returned to her husband in 2015.