Tharaka Nithi police rubbish reports of possible terror attack in Chuka town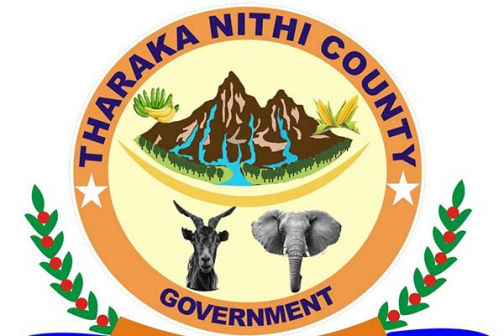 Police in Tharaka Nithi have rubbished reports on possible terror attack in a shopping center in Chuka town that have widely spread on social networks.
Speaking to the Standard, County Police Commander Ms Mary Omari said the message that linked a planned attack on a supermarket to high school student thought to be terrorists were mere lies.
The said report indicated that a form three student from a local school was on Wednesday caught by guards at Magunas supermarket in Chuka town in possession of an explosion.
The student is said to have been later taken in police custody in Chuka Police station after efforts to flee were unsuccessful although the police have strongly denied existence of such an incident.
Residents in the town have gone a buzz with the news to an extent of instilling fear to traders operating big supermarkets.
"A form three student from Chuka boys was caught today with a grenade entering to Magunas supermarket. Adan Hibrahim was caught at the middle of his friends trying to escape a security guard," the circulating message on whatsapp read.
However, Boda Boda riders and locals who spoke to the Standard on conditions of anonymity and who camp outside the supermarket entrance recalled some commotions raised by the students during the school opening day on Wednesday, but could not tell what transpired between the guards and the group of students.
The Police boss said they have launched investigations on the matter to uncover the source of the information assuring residents that the security in the town is tight and therefore no need for alarm.
"It is too bad for one to spread such terror threat messages, we have launched investigations to know the motive and the source of that information and it will not be smooth to whoever started the rumors," she told the standard on phone.
Ms Omari said terror threats should not be taken lightly urging 'Wananchi' to be always on the lookout and report any queer personalities they spot around the busy towns.