Lessons for Africa from China's poverty eradication feat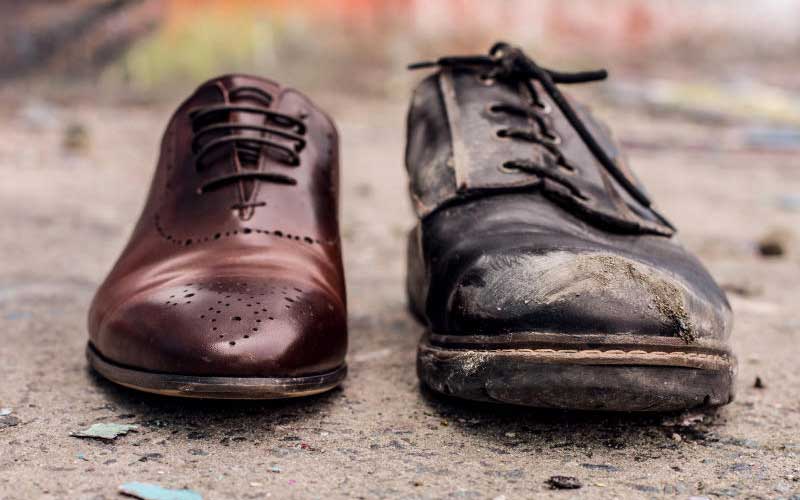 Barely a month to the end of 2020, China has announced that all its counties have been lifted out of extreme poverty. Beijing had set 2020 as the year to eliminate extreme poverty and fashion both moderately and comprehensively prosperous society. That task now appears complete, marking a major milestone in global poverty reduction efforts.
In the newly liberated counties of the Guizhou province, residents now enjoy adequate food and clothing; and guaranteed access to education, basic medical services, safe housing and drinking water. The average annual net incomes have also hit US$ 1,740. China now ranks as the most prolific country in poverty reduction, having lifted some 850 million people from penury in just about three decades, according to the World Bank.
In Africa, poverty remains a major concern with one in every three people or 422 million living in extreme poverty – constituting over 70 per cent of the world's poor. Conflicts, lack of skills, economic and gender inequalities, as well as corruption continue to hold back reduction of poverty across the continent. If nothing is done differently, the World Bank estimates that up to 90 per cent of global poverty cases will be in Africa by 2030. This is concerning because the year 2030 is also the deadline for actualisation of the United Nations Sustainable Development Goals, including elimination of poverty in all its forms.
The lessons from China can inform strategies of development agencies including the United Nations, to better target and harness resources towards realisation of the SDGs on poverty. In addition, by contributing up to 70 per cent of global efforts to eradicate poverty, Beijing's feat frees up significant resources that can be invested in more deserving communities in Africa and around the world.
The Chinese government and people have demonstrated that poverty eradication is a function of carefully designed and implemented policies, and investments embedded on strong monitoring and evaluation frameworks. In many jurisdictions, the idea of poverty is only talked about in speeches but does not attract targeted and whole of society approach. China should not be an outlier but a pace setter for other countries in cushioning populations from socio-economic wants.
The whole of society approach has enabled China to improve productivity across the country while ensuring that proceeds of development are equitably shared across regions and sectors. In many countries, cities and major towns are often placed ahead of rural neighbourhoods; yet 82 per cent of Africa's poor live in rural areas. A focus on rural areas can significantly drive homogenous development, halt migration to urban centres and provide all people with opportunities right in their backyards.
More importantly, true and sustainable development can only happen when the process, thinking and resources are endogenously generated. China took great pains at developing home-grown technologies, philosophies and work ethic that is now responsible for its success. Instead of looking outward, the Chinese people leveraged their domestic innovative capacity while domesticating global best practices.
During my visit to China in 2018, I witnessed how rural communities in Inner Mongolia Autonomous Region were successfully fighting desertification and creating ecologically sound environments that also doubled up as tourism attractions at the Yinkentala Desert. Such novel strategies can hoist economic development while maintaining environmental and cultural wellness.
Beyond the inspirations provided by China on poverty alleviation, Beijing's international development support to other countries has also been a key pillar in global livelihoods transformation programme. Beijing has extended finances, technology and personnel to help other societies jumpstart economic activities in broad sectors. By leveraging the Chinese experience and knowledge in poverty eradication, many countries have significantly scaled up efforts and realized tangible outcomes
Finally, China's development certainly did not take place in a vacuum. Many sacrifices were made and a few missteps registered. Africa can equally learn from China's pitfalls in its efforts to achieve its development aspirations as codified in the Africa Agenda 2063.
-The writer is an international relations researcher with a focus on China-Africa relations. @Cavinceworld.
Take a quick survey and help us improve our website
Take a survey