Postmortem shows Mombasa woman who went missing Wednesday died painfully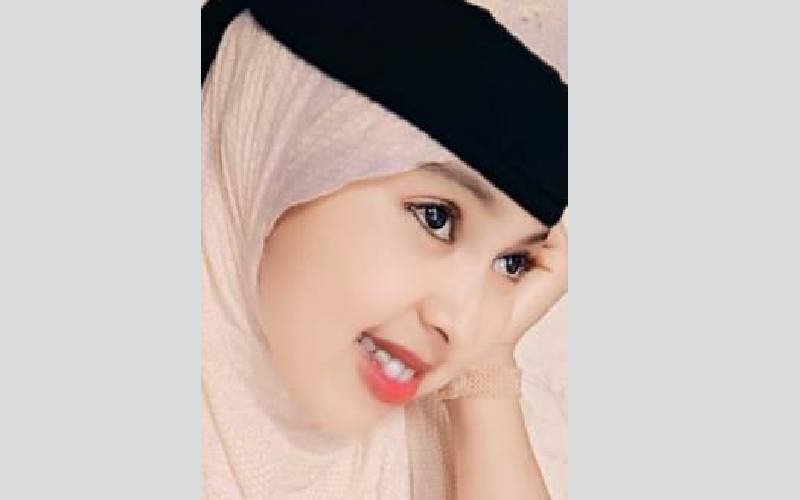 A 19-year-old woman who went missing from Changamwe, Mombasa on Wednesday, June 9 has died in circumstances family is yet to understand.
Najma Abdullahi Maalim went missing after seeing off a friend, who had visited her in Changamwe.
She left home at 4pm, and when her elder sister, Effrah Abdullahi, called her at 6pm, Najma said she was on her way back.
At 7pm, Najma's phone was unreachable. She did not return home that night.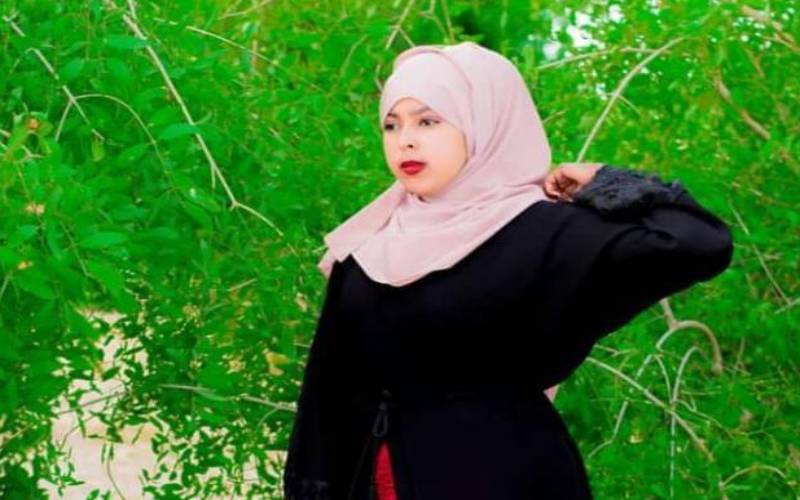 A day later, a missing person's report was filed at the Changamwe Police Station under the OB Number 30/10/06/2021.
Najma died on Thursday, June 10, a day after she had gone missing.
Police said they found her unconscious at the Dongo Kundu Bypass in Mombasa, and took her to Port Reitz Hospital in Changamwe, where she died at 4am Thursday, eight hours after she was admitted to the facility.
Najma's head had bruises, her teeth had been knocked out, and she was bleeding from the mouth and nose when she was found by police.
Najma's family suspects foul play, Muslims for Human Rights (MUHURI), an NGO, said in a statement on Twitter on Saturday, June 12.
A postmortem conducted at the Coast Provincial General Hospital on Saturday indicated Najma died of high-velocity injury.
The autopsy further revealed the teenager suffered a seven-centimeter fracture on the right side of her head, which also had a deep cut. There were visible marks of injuries on her face too.
Najma's brain got clogged with blood, a sign that she had massive internal bleeding, MUHURI said in their statement.
"Doctors have taken samples for toxicology test at the Government Chemist to determine whether she was a victim of sexual assault or if she got induced before being killed," said the NGO.
Najma was buried in Mombasa on Saturday afternoon according to Islamic customs.
"MUHURI condoles with the victim's family for this heartbreaking loss and calls for a thorough and professional probe into this incident," said the NGO.
Two suspects have since been arrested in connection with Najma's death, The Standard understands.
Najma sat the 2020 KCSE exam at Karima Girls' High School in Kinangop, Nyandarua County.
She was to join university later this year after scoring a B (plain) in the national test.
After completing secondary education, she moved to Mombasa, where she was staying with her elder sister, Effrah Abdullahi.