Man, wife and their three children killed in morning accident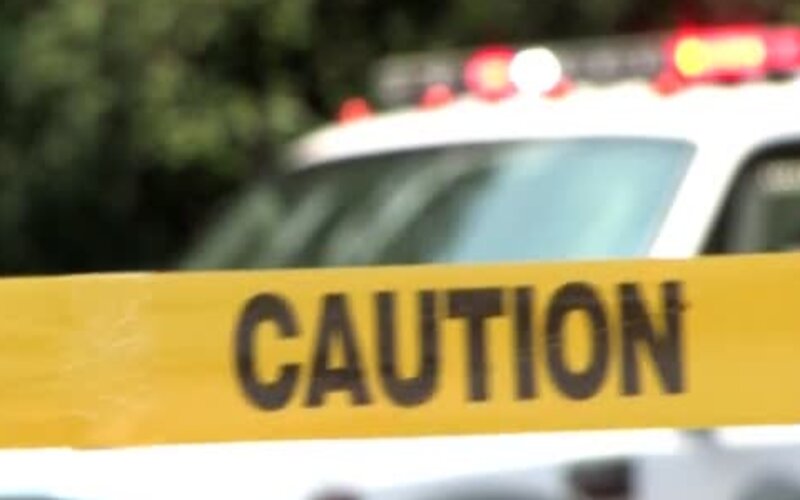 A middle-aged couple and their three children died on Saturday morning after their vehicle collided head-on with a fuel tanker at Taru area on the Mombasa-Nairobi highway.
Four other persons, who were also in the private vehicle, sustained serious injuries, Coast Regional Traffic Commander Peter Maina said.
The four survivors are the man's second wife, his two other relatives and a mechanic. They were taken to Kinango Sub-County Hospital for emergency care.
Maina told The Standard the victims, nine in number, were heading to Voi from Mombasa when the accident occurred.
"The fuel tanker's destination was Mombasa from Nairobi," said the regional traffic police boss.
The crash occurred at 5am Saturday, May 8, after the truck driver attempted to overtake another vehicle, consequently colliding head-on with the oncoming car, a Toyota Voxy, police said.
The deceased – a man in his early forties; his wife, who is in her early thirties; their two daughters, aged 10 and 7; and their 2-year-old son – were taken to Kinango Sub-County Hospital morgue.
The mangled wreckage of the Toyota Voxy and the fuel tanker were transported to Samburu Police Station.