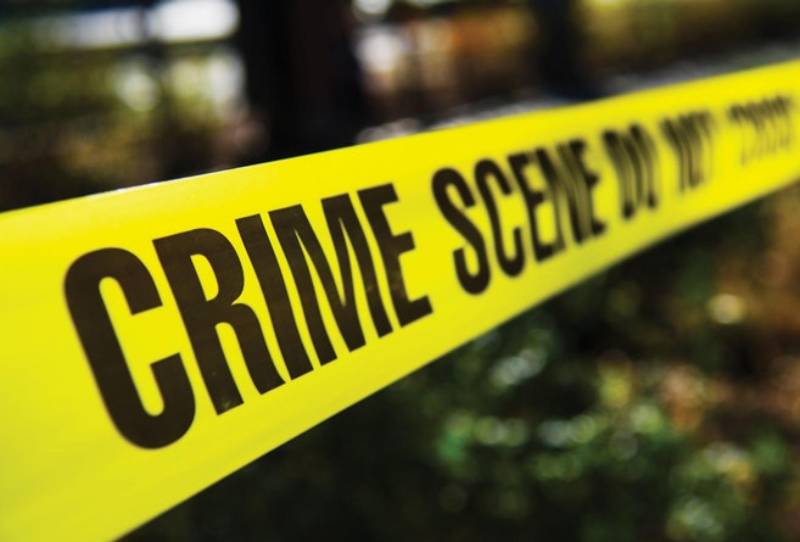 A man died in his girlfriend's house at Chaani in Changamwe, Mombasa County, on Saturday.
The 60-yeard-old businessman reportedly developed chest pains before he collapsed and died at 2.30pm.
Police in Changamwe are investigating the circumstances under which the businessman died in the woman's house.
The woman told police her lover developed chest pains while he was in the act, but she thought it was a joke. Police said the man was a frequent visitor to the woman's house and that her family knew them as business partners.
Read More
"He normally comes at night but he told me he would like to meet me in the afternoon and go back to his work," the woman told the police.
Resuscitate
The woman said after the man she had known for the last four years collapsed, she tried to resuscitate him in vain.
The man ran a chain of businesses in Mtwapa and Mombasa towns.
The woman's family told police officers they knew the man as their daughter's friend and business partner.
Changamwe police boss Joseph Kavoo said investigation was underway to establish what could have led to the man's death.
Mr Kavoo said the man was pronounced dead at Bomu Hospital, and that his body was taken to Coast General Hospital mortuary for a postmortem.
"We are going to rely on the postmortem report to ascertain the cause of his death. Our Directorate of Criminal Investigations officers have taken up the matter. So let us wait for the report and it will tell the truth. People should avoid speculations," said police chief.