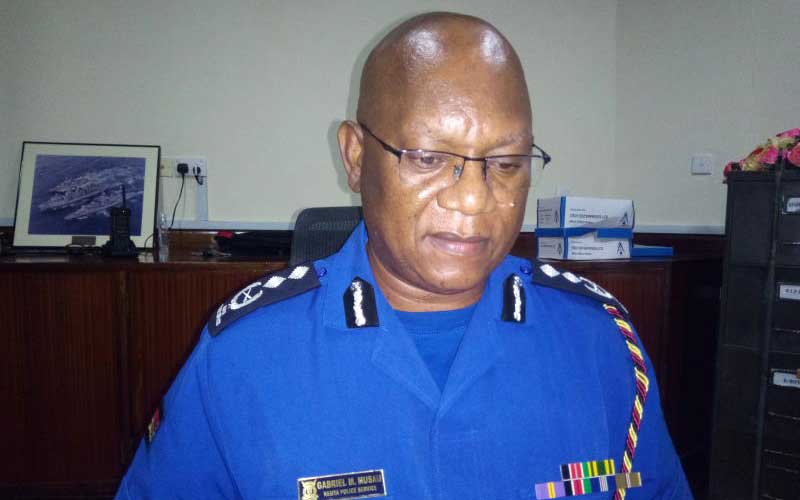 There was relief after three men abducted from a madrassa complex at Mtondia in Kilifi by armed men more than 10 days ago returned home safely.
Rights activists and relatives had claimed that those involved in the abduction on August 15 were police officers but on Monday Coast Regional Police commander Gabriel Musau denied his officers had a hand in the alleged capture.
Markaz Noor Madrassa Director, Khalid 'Kaka' Saleh, a teacher Juma Shamte and gardener Hassan Ouma were reportedly released from Nairobi after going missing for 12 days, according to lawyer Khalid Salim.
The lawyer who was accompanied by Mombasa Senator Mohamed Faki, said the three were released on Tuesday after almost two weeks of being moved from one point to another while blindfolded.
Read More
Family spokesperson Swaleh Said told The Standard on phone yesterday the three men returned home yesterday at around 5pm and the family was preparing to take them for medical checkup.
"We thank Allah, they have come back home, they seem very tired and could not speak much," he said.
However, the whereabouts of another cleric Abubakar Kalama, 25, who was also abducted at Mtongwe in Likoni, Mombasa County, remain unclear.
The family says they have registered the matter with Coast Regional Commissioner John Elungata who has pledged to follow up the matter and ensure the culprits are brought to book.