Mother and daughter identified as victims of Likoni Ferry tragedy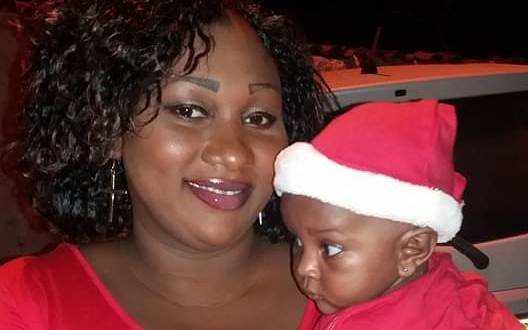 Rescuers are still searching for two victims of Mombasa Likoni Channel accident whose vehicle plunged into the Indian Ocean.
The authorities have identified a 35-year-old woman, Mariam Kigenda and her daughter as the missing victims who the divers are looking for after the accident.
Her daughter has been identified as four-year-old, Amanda Mutheu.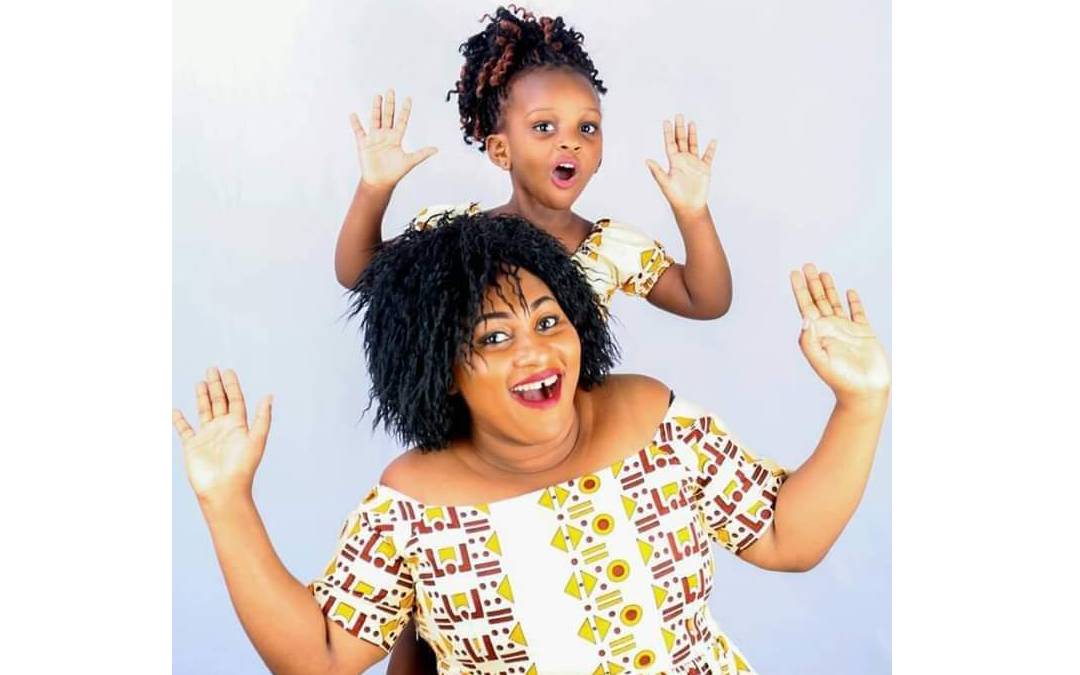 Videos circulated showed their grey saloon car floating half-way on the ocean as it sunk within seconds amid screams from onlookers.
The video showed a good Samaritan trying to swim with a rope to tie on the vehicle, but this ended in futility as the car was completely submerged.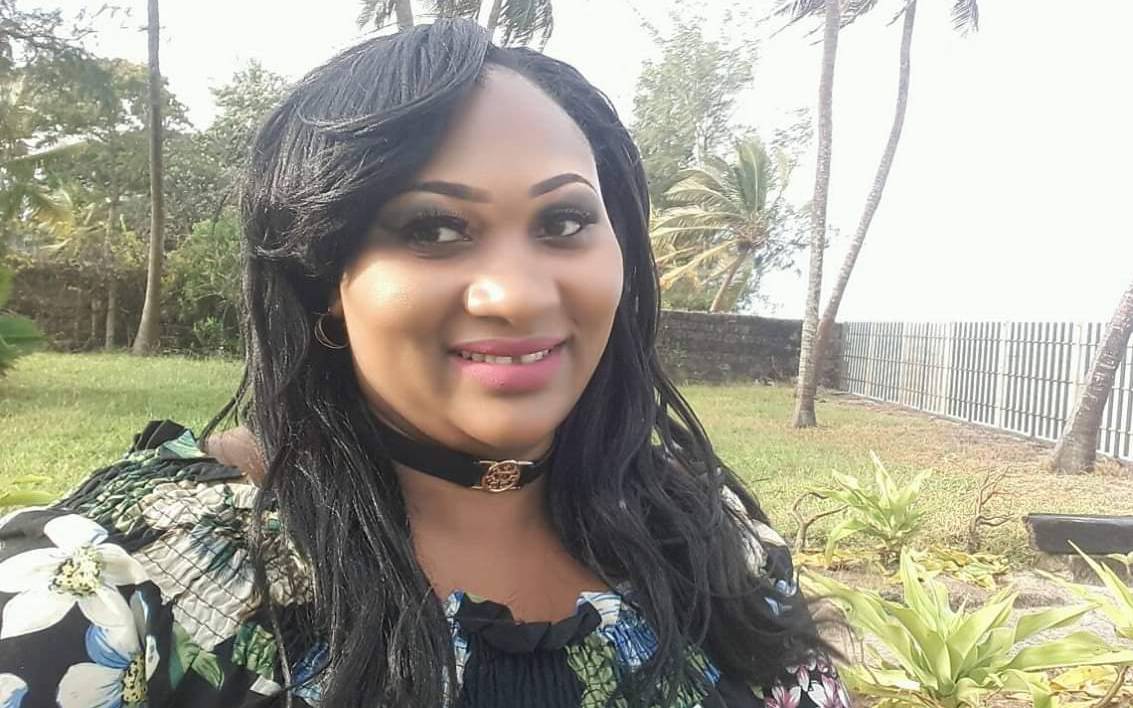 After the incident, Kenya Ferry Services twitted the following confirming the sad incident on social media:
At 1815hrs a saloon car reversed and plunged into the ocean a board MV. Harambee while plying to the island side. The car and occupants are yet to be found by rescue teams#kilindinihabour #likoniferry @FerryKenya @kenyaferry @TransportKE @MaritimeKE @kmakenya @Kenya_ports — Kenya Ferry Services (@FerryKenya) September 29, 2019

Authorities on Monday confirmed that the vehicle plunged 60 metres deep and Kenya Ferry Services is currently negotiating with the Kenya Navy for more oxygen. Its divers can only go 30 metres with the oxygen tanks available.