Island to get electricity for the first time ever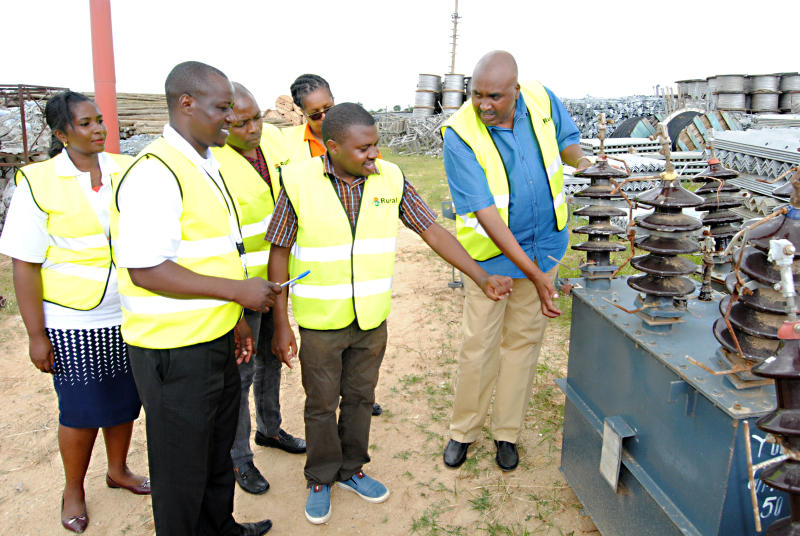 The newly constituted Rural Electrification and Renewable Energy Corporation (Rerec) has announced plans to connect Manda Island to the national power grid.
Speaking at the beginning of a field visit in Coast region on Tuesday, Rerec board chairman Simon Gicharu said the electricity will sourced from Hindi. The project is expected to cost Sh100 million.
The island, home to several tourist hotels and resorts, an airport and a number of human settlements, has relied on diesel generators since independence.
In 2016, Rerec's predecessor, Rural Electrification Authority, installed a stand-alone diesel power plant in Faza Island. The island is yet to be connected to the national power grid.
"We have a time frame for the completion and commissioning of the Manda Island project after all the designs are certified. We are talking about a one-year project before commissioning," said Gicharu who was on an inspection tour of Mariakani Rerec yard in Kilifi County.
The board is visiting various parts of the country to inspect projects.
Gicharu will also tour energy centres at the Coast that were recently handed over to the corporation following the presidential ascension to the Energy Act, 2019 on March 14, 2019.
The Act set up REREC as successor to REA with an extended mandate that includes, among others, establishing energy centres in counties
"We now have more responsibilities and even bigger mandate from the previous five to over 10 mandates," said Gicharu.
He said the corporation is awaiting government clearance to employ an additional 165 staff to handle its expanded mandate, adding that REREC is keen to strengthen its research division to acquire world class best practices on energy.
"We are fully committed to do all that we are mandated to and go an extra mile to ensure the vision of clean energy is realised," Gicharu said.