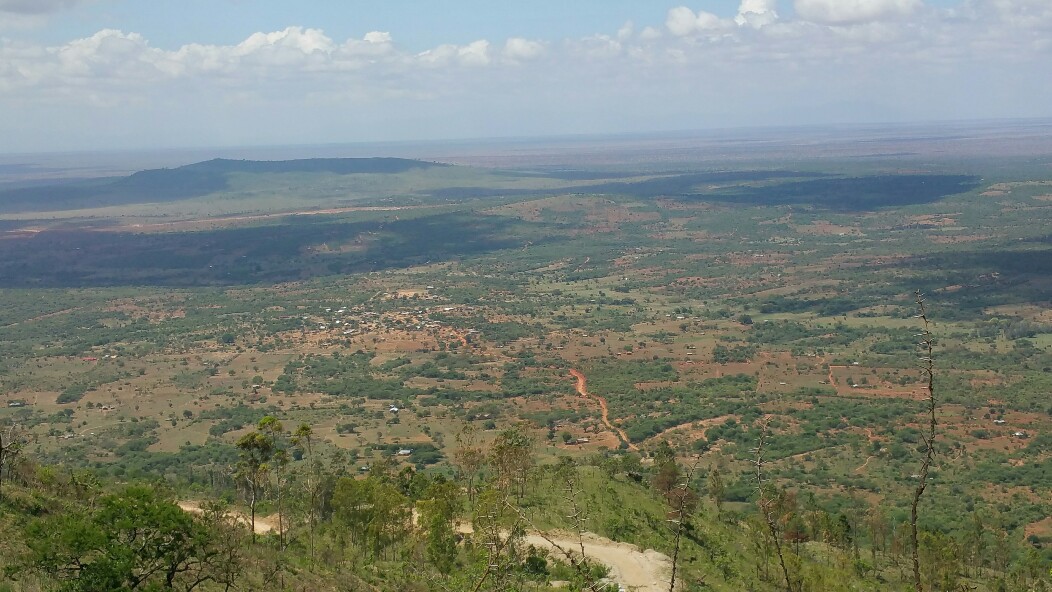 Members of the county assembly have accused the executive of trying to award a new contractor the tender for the multi-million shillings Voi stadium. The project, initiated by the former administration at the cost of over Sh94 million, stalled after the current administration stopped the contractor from working. House Majority Leader Jason Tuja claimed the county was planning to award the contract to another contractor. "The contractor has spent a lot of his resources on the project without a single cent from the county government," the MCA told Sports and Youth Executive Bigvai Mwailemi.
SEE ALSO: Ranchers jittery over military camp plans
But the executive told the MCAs that the contractor, Jedy General Contractors, had signed two contracts within one contract. But the CEC told the Assembly Sports committee that the contractor, Jedy General Contractors had signed two contracts for the same project, claims the contractor, Eliud Wachira, denied.