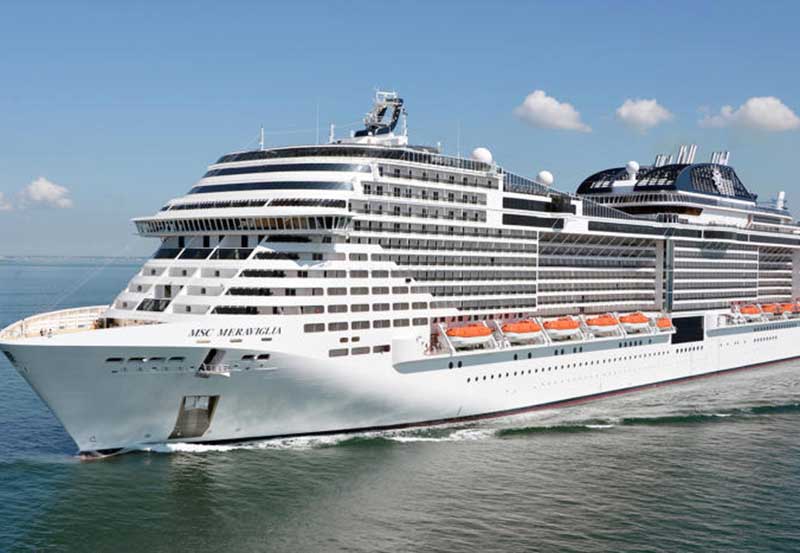 The 16 youth who landed jobs in various cruise ships have started working in several overseas destinations where the ships have docked.
The group was introduced to President Uhuru Kenyatta when he commissioned the Kenya Coast Guard Service in Mombasa late last year.
International Transport Federation Mombasa Port Inspector Betty Makena yesterday said the seafarers who joined Mediterranean Shipping Company (MSC)-owned vessels were working in various sea ports in Europe, Dubai, Durban and Cape Town in South Africa.
Ms Makena said Maureen Nkatha, who was part of the group, would join MSC Musica in Cape Town today after a delay occasioned by her travel documents. "We have received a lot of support from the PS in the State Department of Shipping and Maritime Affairs, Committee of the Blue Economy Secretariat and the Foreign Affairs Ministry among others," said Makena.
Elizabeth Marami, the country's first female marine pilot, is among those who joined MSC cruise-liners. Marami will be undergoing her mandatory sea time trials aboard MSC's newest cruise ship, MSC Bellisima, built in France.
MSC Bellisima will be on sea voyages around the Mediterranean and European port cities as well as Middle East.
Ms Marami is an employee of Kenya Ports Authority.
Others are Ali Amin, Ruudgulit Okello and Margaret Zawadi (MSC Meraviglia), Frank Boli, Samuel Nyongesa, Raphael Hamisi and Alphonce Shagi (MSC Splendida), Mohamed Bachari, Stephen Gari, Tanisha Abdul, John Mwarabu and David Randu (MSC Lirica). Mary Mueni and Robert Zaro have joined MSC Musica.
"We have been in touch with them and they have told us they are settling down well," said Makena.