Nyeri businessman kidnapped in broad daylight, he screamed for help but it didn't come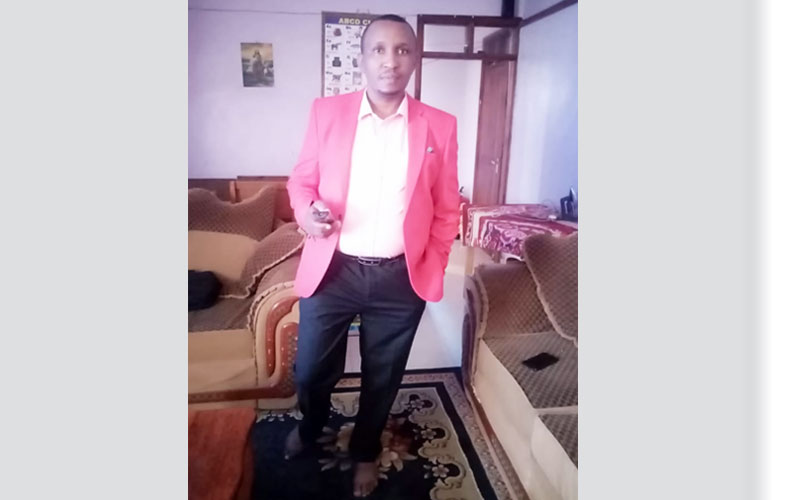 Police are hunting a four-man gang that abducted a Nyeri businessman on Tuesday evening.
Gerald Guandaru, who operates a nightspot and barbershop in Nyeri Town, was kidnapped ten metres from his shop at 5pm.
The abductors, who were aboard a Subaru Outback, drove to Guandaru's barbershop and waited for him to arrive.
When the businessman arrived, the four youthful men, who were wearing face masks, disembarked and went to his car, a Toyota Premio, and demanded Guandaru opens the door.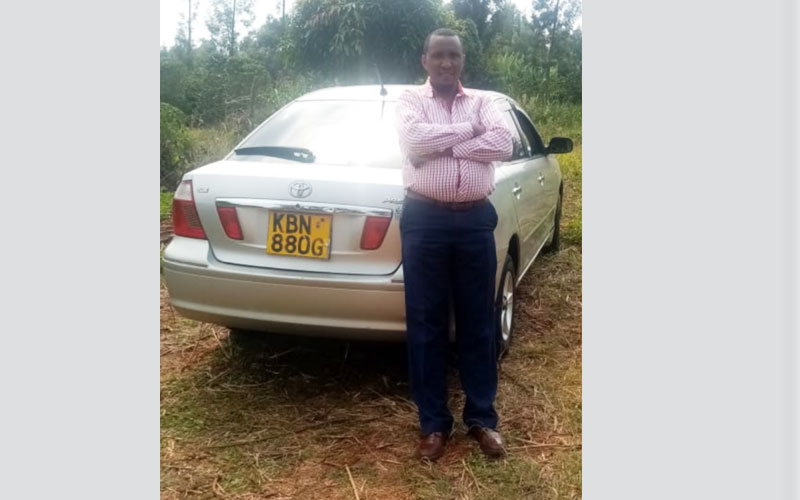 The 45-year-old refused. It was then that one of the men picked a large stone with the intention of smashing Guandaru's window. Left with no choice, Guandaru opened the driver's door.
The men, immediately, subdued and frogmarched him to their car. Guandaru screamed for help, but none of the curious onlookers attempted to intervene.
"When we saw the type of vehicle the men were driving – a Subaru Outback –, we suspected they were police officers, and that they were arresting the businessman for reasons well known to them," one of the witnesses told The Standard.
The suspects are said to have confiscated Guandaru's phone and car key.
"His phone was switched off at the scene of abduction," police said.
The suspects are reported to have driven with Guandaru towards the Nyeri-Nairobi road.
Police have since obtained CCTV recordings from nearby buildings to help in identifying the abductors.
The Subaru Outback number plate was also caught on tape.
"I only remember it was a KBS… something, something; I can't remember the second part of the registration plate," said an eye witness.
Police say they will review the surveillance camera recordings to capture the vehicle's registration details.
"We haven't made significant progress in our search for the businessman. We couldn't immediately identify the men because their faces were covered in masks. We hope the vehicle's registration plate number would help us unravel who the suspects are," Nyeri County Police Commander Adiel Nyange told The Standard on Wednesday, June 30.
The businessman's wife, Cecilia Wamaitha, said her husband had, of late, been receiving calls from a private number, and every time he receives the call, the caller hangs up.
"Since Monday, a private number has been calling him frequently. On two occasions, when he picked, the caller terminated the call," Wamaitha told The Standard.
"My husband did not have enemies that I know of, neither did he appear distressed in these past few days," added the distressed mother of three.
Wamaitha said her spouse had spent a better part of Tuesday at the garage.
"I went and met him at the garage a few minutes past 4pm. Twenty minutes after he left for the barbershop, I received a call from one of his employees that he had been abducted," said Wamaitha, adding: "I don't know why or who kidnapped my spouse. I am only praying and hoping they do not harm him."