Suspects in murder of Jennifer Wambua detained for another 10 days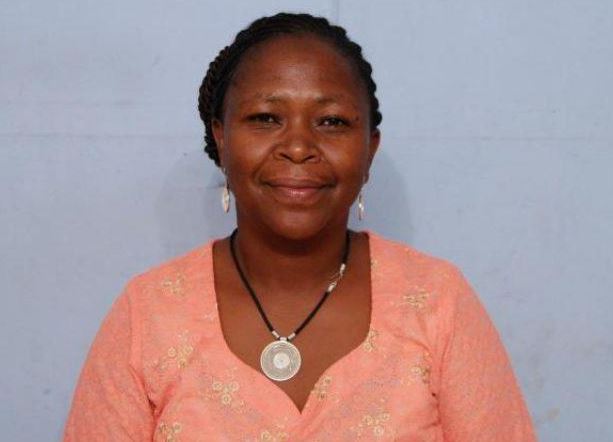 Two suspects believed to be behind the murder of National Land Commission (NLC) official Jennifer Wambua (pictured) have been detained for another 10 days.
Kiambu Chief Magistrate Patricia Gichohi directed Benjamin Saitoti and David Sempuan to remain in police custody until May 3, after the prosecution asked for more time to enable detectives piece together crucial evidence that they intend to rely on in pressing charges.
Another suspect, Peter Njenga alias Sankale, is also in custody after detectives said he is believed to harbor key evidence to help in the investigation.
Wambua went missing on March 12, but her body found in Kerarapon area in Ngong, Kajiado County the following day.
The arrest brings to three, the number of suspects in custody over the killing.
On April 8, DCI officers arrested Saitoti and Sempuan and were presented to the Kiambu Court on April 9.
Saitoti and Sempuan reportedly told their village elder in Ngong area that they saw the deceased alive.
Police are now banking on forensic analysis of the suspects' mobile phones and DNA to unravel the murder mystery.
A pastor and a friend who were among the last people to speak to Wambua on phone have also recorded statements.
It is claimed the pastor encouraged her to go to the place where she died to pray, so that her problems would go away.
DNA analysis will be conducted on the samples picked from the deceased to confirm if any of the suspects were involved in the murder.
The two have told police they met Jennifer lying at the scene on March 12 and held a brief discussion with her before they were joined by another man they can identify.