Murang'a: Girl, 8, found dumped with missing body parts hours after she disappeared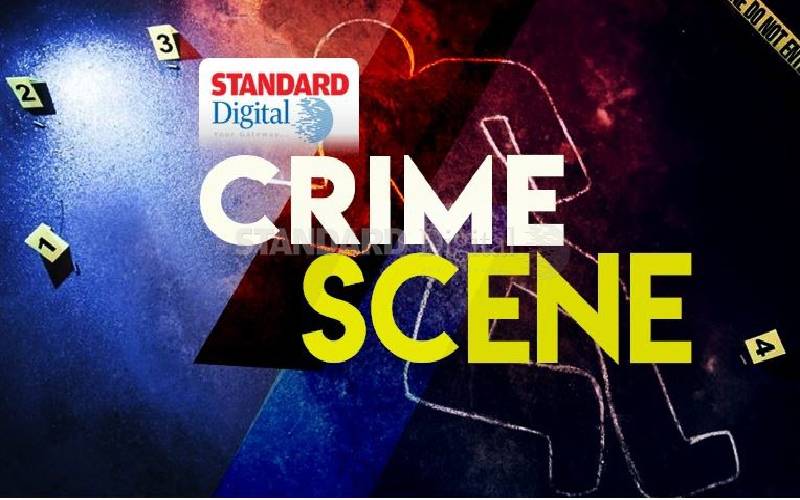 Shock has engulfed Kayu village in Kangema, Murang'a after a body of an eight-year-old girl was discovered badly mutilated and some body parts missing in what is believed to be a ritual killing.
According to the locals, the minor, Hannah Wambui went missing on Monday evening at around 7.30 pm. At the time, Wambui was at their shop located in their home compound and a search was immediately launched.
Kangema Subcounty Police Commander John Ogolla said they had arrested a 34-year-old neighbour of the deceased who is a casual labourer and was conducting investigations to establish whether he was involved in the murder.
Gideon Gitahi, the local Nyumba Kumi chairperson said after receiving a distress call from the deceased's father, residents decided to move door to door in search of the little girl.
"Her mother had gone to look after a sick relative in Nairobi and so the deceased had been left under the care of her father. The girl went missing while the father was preparing supper in the main house," said Gitahi.
He added that after conducting a search, the villagers found one of the deceased's socks at the main suspect's bedside and the police were promptly called.
Even after the police arrested the culprit, locals continued with their search mission for the whole night.
The long search came to an end after one of the neighbours who was involved in the search stepped on the body which had been dumped at a tea plantation.
Stephen Mwangi said the body had its private parts removed and skinned from the chest to the stomach.
"I could not look at the body twice, I made a distress call and when people came, they confirmed that it was the missing girl," Mwangi said.
Mwangi joined his neighbours in alluding that the girl died of a cult activity but they also suspected that she could have been defiled before being killed.
"Her clothes were found in Kianguku shopping centre but her socks were found at the bed of the main suspect leads us to conclude that he could have defiled the minor," locals claimed.
But it is the lack of bloodstains at the scene that baffled the locals who are yet to find any sign of bloodstains at any place in the village.
"Even if the girl was killed elsewhere and the body transferred to the scene, we could have seen bloodstains, and again the private parts were missing," Gitahi said.
The deceased was a Standard One pupil at Rwathia Primary School and was the firstborn in a family of two.