Former MP and ex-mayor tussle over chief's grave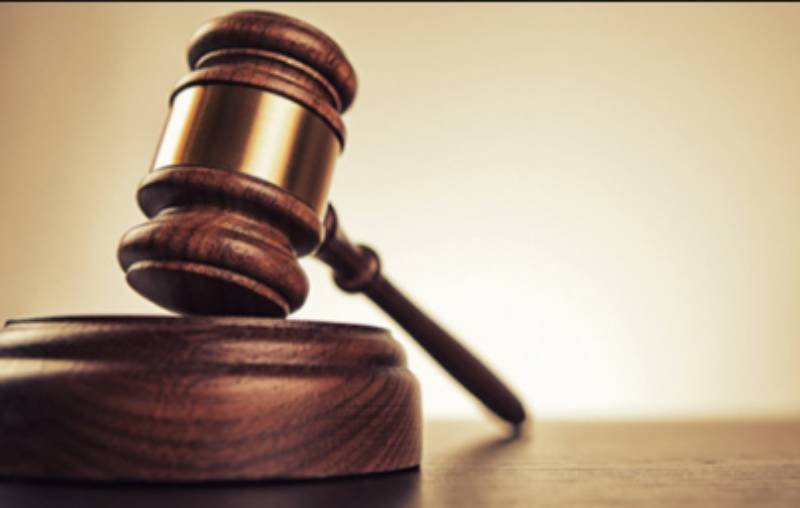 A former MP and an ex-Nyeri Mayor are in a legal dispute over the grave of the late colonial Chief Wambugu Mathangani who died 61 years ago.
According to documents filed at the Environment and Land court in Nyeri, lawyer Wanyiri Kihoro has sued Wanyaga Gathaka, seeking an injunction to stop him from changing layout and the design of the grave.
Kihoro is accusing Gathaka, who is his cousin, of attempting to alter the grave of their grandfather at Thome in Mugwathi Gatiti village.
The lawyer accuses his cousin of proposing to carry out unquantified building works that have not been approved by Wambugu wa Mathangani graveyard committee.
The grave at Mugwathi is located six kilometres from Nyeri town on the Nyeri-Nairobi highway.
"The sudden intervention by the defendant could irreversibly occasion change or introduce unacceptable imprint on the grave and its furniture or cause vibrations and localised tremors," Kihoro says in his affidavit.
This, he said, could lead to damage to concrete and the sub-soil.
He accuses Gathaka of reshaping the 60-year grave without seeking permission from the owners. He said Gathaka was acting on his own without involving the committee and other interested successors.
On December 31, 2019, he says, Gathaka installed a new cross, a new name tablet and a faded picture of the late chief projected on a white tile.
"To undertake such drastic work is likely to change the complexion of the grave and make it a work of controversy over the money which was awarded by the court," the lawyer observed.
In his defence, Gathaka denies the existence of the committee, claiming the plaintiff cannot contend to act for unknown persons described interested party.
"He has not demonstrated when and how it was established or when it met. Neither has he demonstrated his rights in regard to the parcel of land where my grandfather has been buried," he says.
Gathaka said he took it upon himself to undertake routine maintenance of the grave, being a grandson of the deceased.
In September 2015, the same court had ruled that only 35 households of the late Chief were entitled to the Sh146 million given as compensation by the national government for compulsory acquisition of Wambugu Farmers Training Centre, which belonged to the paramount chief, in 1974.