Mt Kenya youths support common name for two counties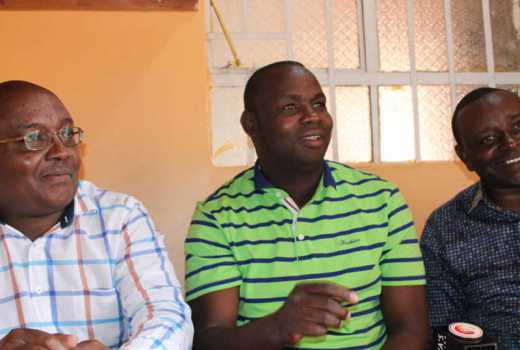 Youth leaders from Mt Kenya region have supported a proposal to change the names of Meru and Tharaka Nithi counties.
Mt Kenya Youth Caucus chairman Linford Mutembei (pictured) described as timely the proposal by the Meru Professionals' Forum to rename Meru and Tharaka Nithi to Meru North and Meru South respectively.
Mr Mutembei said a unified regional identity was key to lobbying and bargaining for political unity and power, public resources and national appointments.