E-commerce swells as players warn over digital tax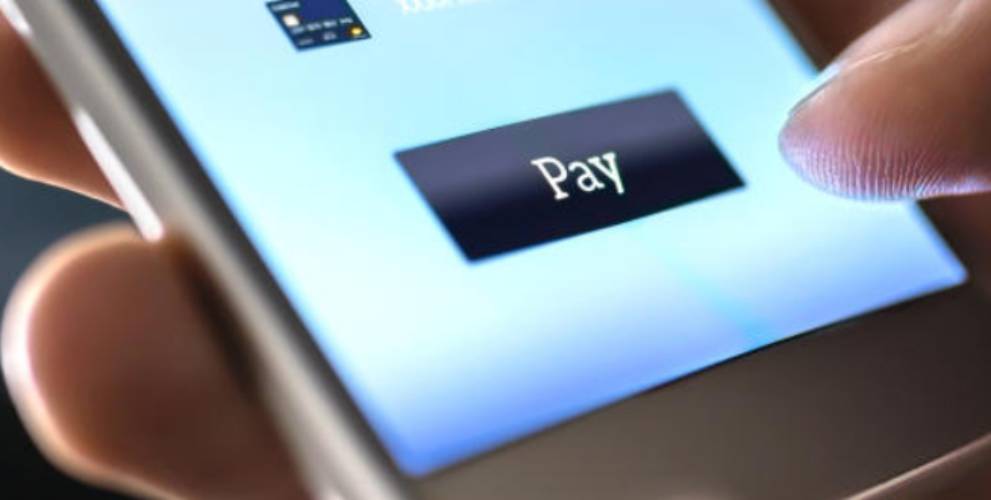 Kenya's e-commerce providers are optimistic about the sector's fortunes in the post-pandemic period, even as a new report shows a surge in online retail sales.
According to the United Nations Conference on Trade and Development (UNCTAD) recent report, the rise in e-commerce amid restrictions induced by Covid-19 saw online retail sales' share of total retail sales rise to 19 per cent last year compared to 16 per cent previously.
The report notes that online retail sales grew sharply globally, with Korea reporting the highest share at 25.9 per cent in 2020, up from 20.8 per cent the year before.
Global e-commerce sales jumped to Sh2,700 trillion ($26.7 trillion) in 2019, up to four per cent from 2018.
"These statistics point to the need for countries, especially developing ones, to have such information as they rebuild their economies in the wake of the Covid-19 pandemic," said Shamika Sirimanne, UNCTAD's Director of Technology and Logistics.
Priscilla Muhiu, Glovo Kenya General Manager said the country experienced an increase in e-commerce last year, driven by consumers in Nairobi, Mombasa, Nakuru, Eldoret and Kisumu.
"Cash may remain the dominant payment instrument for now, but we are seeing signs that this will eventually change," she says.
"Looking at the trend, groceries top orders among many consumers, we, for instance, tripled deliveries in this segment last year."
Muhiu said the surge in online shopping has spilt over to 2021 contrary to the expectation that it would slow down due to the lifting of movement restrictions by the State. She said digital tax might increase the cost of doing business and discourage many online shoppers.
The US continued to dominate the overall e-commerce market, ahead of Japan and China. Business to consumer e-commerce sales was estimated at Sh500 trillion ($4.9 trillion) in 2019, up 11 per cent over 2018 with China, the US and UK topping the chart.
Cross-border business to consumer e-commerce amounted to Sh45 trillion ($440 billion) in 2019, a nine per cent increase over 2018.
Last week, audit firm PwC poked holes in digital tax implementation and compliance, saying it may lead to administrative complexities and unnecessary queries from KRA.