Cyber crime poses threat to Kenya's financial sector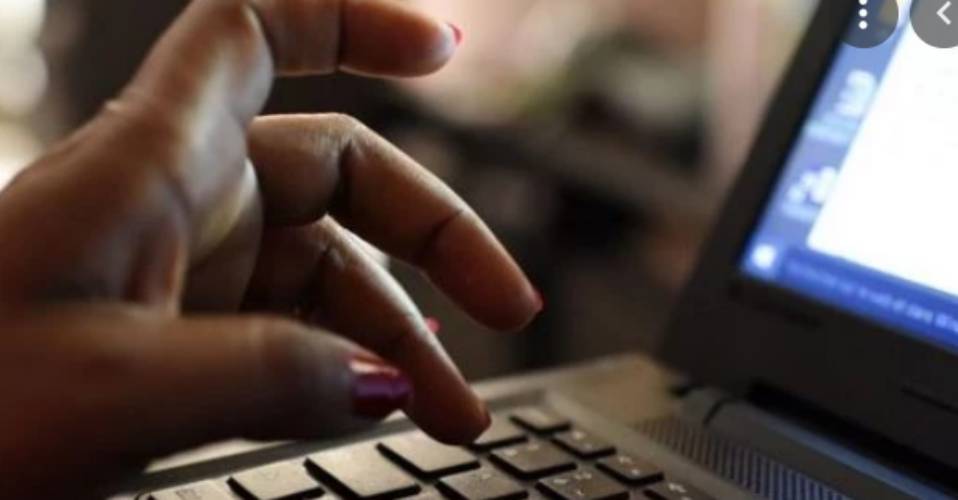 NAIROBI, KENYA: Increasing cases of cyber threat pose a challenge to Kenya's financial sector, a virtual multistakeholder forum convened on Tuesday heard.
According to the Communications Authority of Kenya's sector statistics report for the fourth quarter of 2020, cyber threats rose by over 50 per cent to 56.2 million incidences from 35.1 million threats reported in the previous quarter.
Of note, malware and application attacks continued to rank highly among the factors that have contributed to the surge in emergent cybersecurity challenges.
"I am convinced that this situation underscores the need to continue promoting awareness on these fraud drivers, and other persisting challenges, to safeguard the gains that Kenya has made across sectors – including the banking sector – in enhancing the convenience and quality of services," said the Communications Authority of Kenya acting Director-General Mercy Wanjau.
Kenya Bankers Association Chief Executive Officer Dr Habil Olaka noted that there has been a significant shift in bank customers' preferences for digital services which, according to the Association's Customer Satisfaction Survey of 2020, stood at 43 per cent.
''While the banking industry's digital resilience has continued to promote continuity in the financial services sector, rising cases of fraud need to be addressed further through consumer education'', he said.
During a virtual forum convened to launch the 2021 Annual Kaa Chonjo! Card, Mobile and online safety awareness campaign, Eva Ngigi Sarwari, Visa's Country Lead for Kenya, underlined the need for cross-sector partnerships in curbing fraud threats, adding that leveraging on data analytics can enable stakeholders to identify areas of vulnerability.
"With consumer's shift online, fraudsters have sought opportunities to exploit changes in how people pay for goods and services. Visa, financial institutions, and payment providers work hard to keep consumers' payments safe – using multiple layers of security to prevent fraud, protect data, and help them get their money back if they fall prey to fraudsters," said Ngigi-Sarwari.
"We acknowledge that it is our role to support all our partners within the industry with high-quality and up to the minute data and analytics collected by our Consulting and Analytics division to assist in the overall quest to combat fraud within this market," she added.
Retail Trade Association of Kenya CEO Wambui Mbarire said the heightened use of cards, mobile phones, and online payment channels in the retail sector necessitates constant monitoring of fraud trends and educating the public on measures to combat new types of fraud. ''Monitoring fraud trends is critical as it enables stakeholders to identify awareness gaps and ensure the security of consumer monies is guaranteed,'' said Mbarire.
Consumer Grassroots Association Executive Director Alice Kemunto said creating financial security awareness is key in supporting consumers to navigate security risks associated with COVID-19.