Safaricom sets eyes on Ethiopian market with latest bid to secure operating license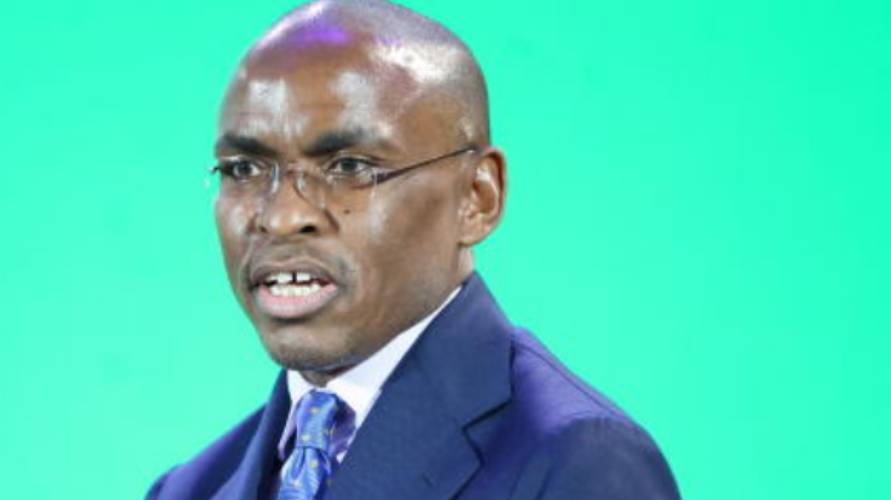 NAIROBI, KENYA: Safaricom is advising shareholders and investors to be cautious when dealing with its shares on the Nairobi Securities Exchange (NSE).
The announcement comes as Ethiopia Communications Authority (ECA) closes the bid for the second telco operator where Safaricom is among bidders through a consortium.
Safaricom is a leading member of a consortium consisting of Vodacom Group (South Africa), Vodafone Group (UK) and Sumitomo Corporation (Japan) that intends to make a formal bid for Ethiopia Telco Licence.
The ECA has indicated that proposals from interested bidders must be submitted by April 26 and successful bidders will be announced within 30 days.
The Ethiopian telecommunications market, which had hitherto been closed by the State, is now being opened up for foreign PRIVATE firms.
Ethiopia is among the fastest-growing economies in Africa making the country attractive to foreign firms such as Safaricom owing to its huge population of over 100 million people. The market is currently serviced by only one operator - the State-owned Ethio Telecom.
The opening up of the telecommunications market is part of efforts by Prime Minister Abiy Ahmed to liberalise the economy.