NAIROBI, KENYA: Anker Innovations has rolled out a robotic vacuum cleaner as part of its strategies to push smart devices into the Kenyan market.
Anker innovations Regional Sales Head, GCC and Africa, Mr. Faraz Mehdi said the new gadget aspire to eliminate cumbersome vacuuming duties as it takes on dust-busting around people's home.
"Robotic Vacuum is quite conveniently controlled, as you can give instructions by voice or through your phone via the EufyHome app, Amazon Alexa or the Google Assistant to operate efficiently while sharing reminders on how the device is performing," he explained.
Robovac G10 can vacuum and mop, for an absolutely clean surface without much effort. It contains unibody filter for less maintenance and more relaxing. It is like your pet which is more intelligent, with smart dynamic navigation, Wi-Fi and voice control while twice as faster compared to other devices in the market.
Ammar Ganijee head of operations from Sweech limited, the authorized local distributors said Anker innovations plan to leverage on latest innovations and technology to enhance the growth of its products and services in the Kenyan market.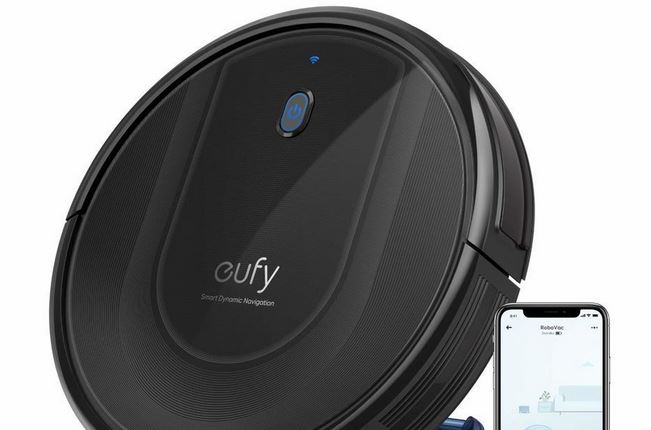 "To enable the user to realise optimal use, the device has been engineered for hard floors which are common in Kenya such as hardwood, tile and lamination," he explained.