Prince Indah scales up live streams, virtual music concerts
SCI & TECH
By Agency | June 27th 2020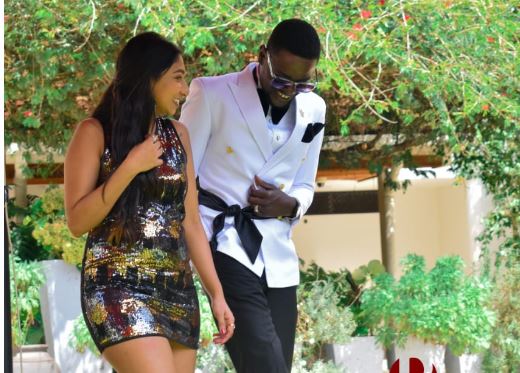 Your favourite artists in your front room? Prince Indah is taking Live stream and Virtual music Concerts to the next level. His latest Live streaming rocks and pulls crowds.
The arrival of Coronavirus has seen many artists become creative and innovative, thanks to the flood of live streams that have popped-up to help people staying at home through self-isolation – This has also helped artists raise funds for Covid-19 relief efforts. And this week was a big one, with Prince Indah performing Live through facebook and Youtube Live and culminating in the launch of the video of his latest song 'Sing Along' that he released on Friday.
In this song, Indah highlights his favourite theme –LOVE. He advances to it. He however deviates from the usual Ohangla beat with which his fans are familiar with.
He clarifies that he has not divorced Ohangla. He says that he has not left singing Ohangla but he is trying to be creative and trying to go beyond tribe that is why he has ventured into Afro-Rhumba. Through Afro-Rhumba, Indah says, he wants to move away from tribal inclinations and take his music to the rest of the world.
In an interview with Standard Digital, Mr. Indah says his vision is to give Ohangla music an international taste as he works on establishing Malaika Music Academy an incubation academy which will give the up and coming artists an opportunity to express and entertain the world.
He says that he has learnt a lot through the pandemic. That the coronavirus pandemic led to the cancellation of gigs, concerts, musicals, theatrical performances and club nights around the world, and forced people to stay home under lockdown, which has meant artists have to get extra creative when it comes to finding an audience.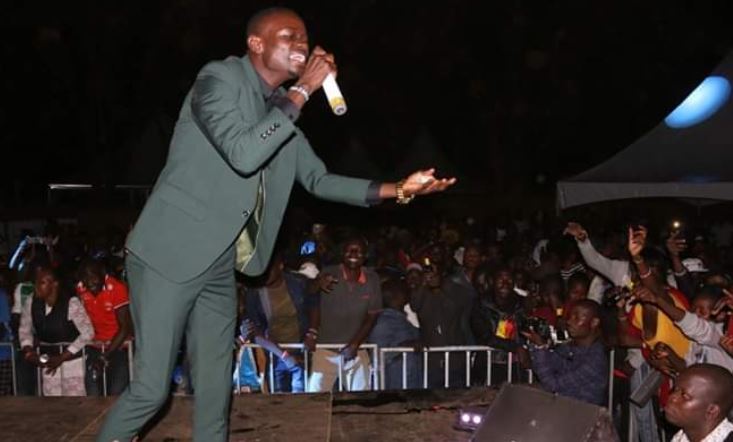 Be it musicians, bands, actors, opera singers or DJs, people are taking to the internet to live stream performances, concerts, DJ sets and even mini-festivals in an effort to fill the live entertainment void created by Covid-19. And, thanks to the wonders of live streams on YouTube, Facebook, Twitch and Instagram, many of his shows will be available to watch long after the live version.
He says since he released his last album in April last year (Kitabu mar Hera) many have come to like his songs and thus cannot afford to disappoint his funs.
It is in, the albulm that he has tracks which include Nyar Joluo, Chike Hera, Double Double, Nyar Migori to Hera Mbese, Indah taps on his exceptional storytelling abilities to share his reflections on love.