Nemis deadline extended as only 3.8 million register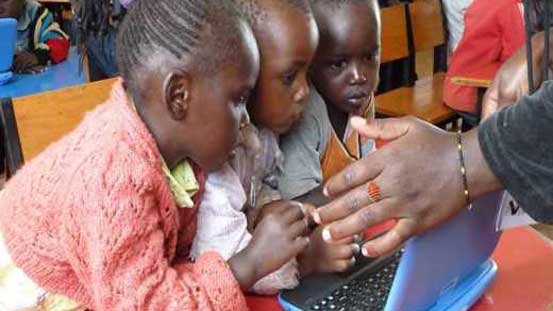 NAIROBI, KENYA: The Government has extended the deadline of online data capture of public school learners to the end of March.
So far, only 3.8 million learners have been registered under the National Education Information Management System (Nemis).
Basic Education Principal Secretary Belio Kipsang, however, said the ministry was impressed by the efforts of school heads and noted that more time was needed to capture students' data.
He said the system had registered 35 per cent of learners, out of 11 million in primary and secondary schools.
"The ministry has noted that the process has been slowed down by the fact that most learners had yet to acquire birth certificates, which are required for the registration," said Kipsang.
The extension brings relief to thousands of parents who had jammed registration centres across the country in search of the vital documents.
In Kisumu, parents have been jamming the Registrar of Person's offices for the past few days in a rush to get birth certificates ahead of the earlier deadline, which was on Tuesday.
Some parents who applied for the documents last December said they had yet to receive them, with county civil registration coordinator Hesbon Odhiambo saying the sudden surge in demand had strained the process.
There were long queues in Nyeri, Murang'a, Embu, and Meru as parents struggled to beat the deadline. Kipsang said his office had consultations with the Ministry of Interior and National Coordination of Government on ways to fast-track the process of issuing birth certificates.
Nemis is expected to give timely, accurate, and reliable data to support evidence-based policy development in education.
Kipsang asked education stakeholders to take advantage of the extended period to ensure that data on all learners was captured.