Zuku unveils 'fastest' Internet speed in Kenya after system upgrade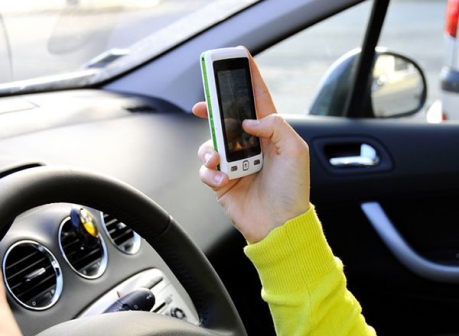 Zuku Fiber, a member of the Wananchi Group, has unveiled what it says is the fastest Internet speed in the country at 250Mbps.
Group Chief Executive Thomas Hintze said in a statement yesterday the package, dubbed Home Advanced 250Mbps, is designed to meet the evolving needs of customers for streaming short videos, movies, real-time gaming and live video chats.
Such services require higher bandwidth and low latency Internet services. The package comes a year after Zuku Fiber announced it would invest Sh2.6 billion to upgrade its network infrastructure and services.
It includes 250Mbps Internet speed, premium TV content through Zuku TV, a free cable modem for Internet service, a free TV set-top box and telephony services. To celebrate the milestone, Mr Hintze said, all Zuku Fiber customers will in due course have their current Internet packages' speeds upgraded by up to 66 per cent at the same price they are currently paying.