New law refines apartment ownership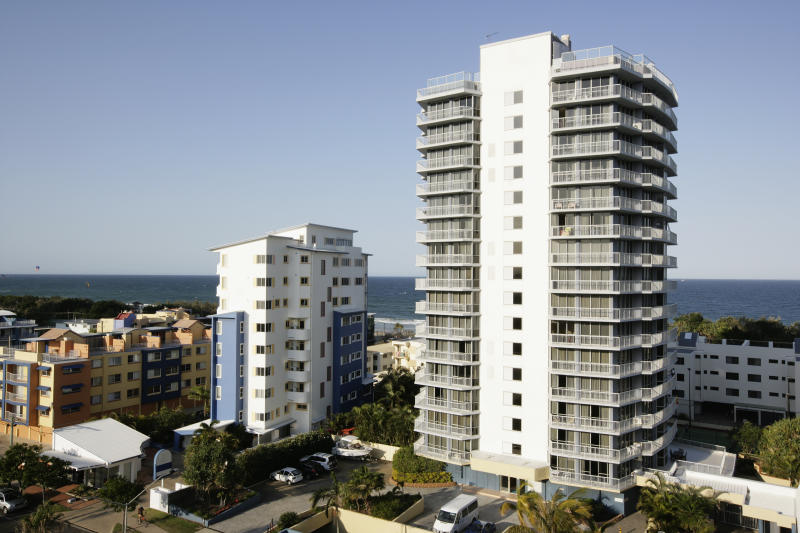 The Sectional Properties Act, 2020, came to effect on 28 December 2020, repealing and replacing the Sectional Properties Act of 1987.
The Sectional Properties Act, 2020, is an Act of Parliament that provides for the division of high-rise buildings into units to be owned by individual proprietors and common property to be owned by proprietors of the units as tenants in common.
It also provides for the use and management of the units and common property and for connected purposes.
The law will apply only in respect of land held on freehold title; that is, land owned in perpetuity, or on a leasehold title where the unexpired residue of the term is not less than 21 years, and where there is an intention to confer ownership.
"The New Act (Sectional Properties Act, 2020) is not a complete departure from the repealed Act (Sectional Properties Act of 1987) but rather an improvement of the previous requirements following removal of many provisions that were considered challenging or outdated," writes law firm Hamilton Harrison and Mathews.
The law was mostly inefficient because people who should be at the forefront in its execution are often not armed with enough knowledge.
"We may have laws and regulations, but do we have the institutional capacity?" says Ibrahim Mwathane, a land expert and chair of the Land Development and Governance Institute.
"People applying to register plans under the Sectional Property Act end up frustrated, we have offices where officers don't understand the rules. There has been a dearth of information."
Mwathane feels that even some surveyors do not have adequate knowledge on the Act and related regulations.
Local authorities have also been slow on approval of sectional plans as they lack expertise, thus stalling registration processes.
Aligns to Constitution
The new Act aligns the framework to the Constitution with the land laws, Mwathane says.
"For instance, references to local authorities as approving entities, and the repealed Registered Land Act on which the 1987 Act pegged registration, have been changed," he says.
"Approvals will now be done by county governments, and registration will be effected under the Land Registration Act, 2012."
Sectional properties act deals with vertical establishments, which Mwathane says optimises on available land, and facilitates real estate ownership by more people. Every level, or floor, could be owned by individuals, except for the common property.
Common property includes security systems, the driveway and parking bays, the clubhouse, gardens, pool, outer walls and roofs of the buildings.
"It's, therefore, good for high land value and high population density jurisdictions. It will support Kenya's affordable housing scheme," says Mwathane.