Sh40 billion building opens door in Nairobi's Westlands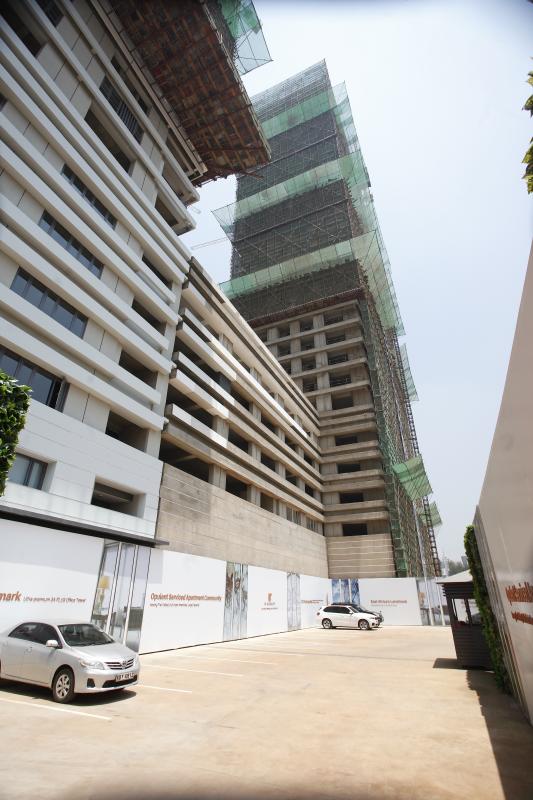 Avic International Real Estate Kenya Limited has launched the Global Trade Centre (GTC), a complex in Nairobi's Westlands.
The building has an office tower, luxury five-star hotel, apartment community and mall all in one.
Avic International Managing Director Wang Long said the GTC, whose construction commenced in 2015, has the concept of "a city within a city" which functions like a miniature of a full size city within the city's boundaries.
It will be 100 per cent done by 2020,