British engineer tells court how he was "killed" by people who took over his properties
REAL ESTATE
By Paul Ogemba | Jul 27th 2018 | 1 min read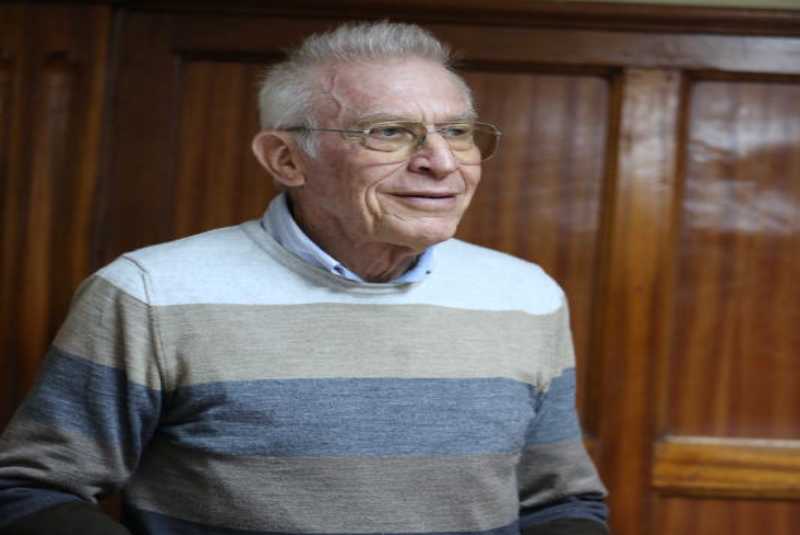 A British engineer resurfaced to testify against alleged land grabbers, who, he alleged, faked his death to take possession of his property.
Paul Curzon (left), told the court he was surprised that while he was in London attending to his sick wife, some people faked his death certificate and presented it to the land's registrar for a change of title to his land in Kileleshwa and another one on Ngong Road valued at more than Sh200 million.
"They timed while I was away in the UK and invaded my home, chased away the domestic workers, stole my properties and put up the land for sale," said Curzon.
The Briton has sued Martin Ngao Muthama and Stephen Kirianki for selling his property in the pretext that he had died.
He asked the court to punish Muthama and Kirianki for faking his death, stealing his title deeds, stealing his passport, falsifying documents and fraudulently obtaining a court order to evict his workers.
Despite Mr Curzon's presence in court, Kirianki still maintained that he bought the property from the Briton in 2005 before his death in 2006 and that the person now claiming to be the owner was a ghost.
The hearing continues.