Covid-19 accelerates growth in e-commerce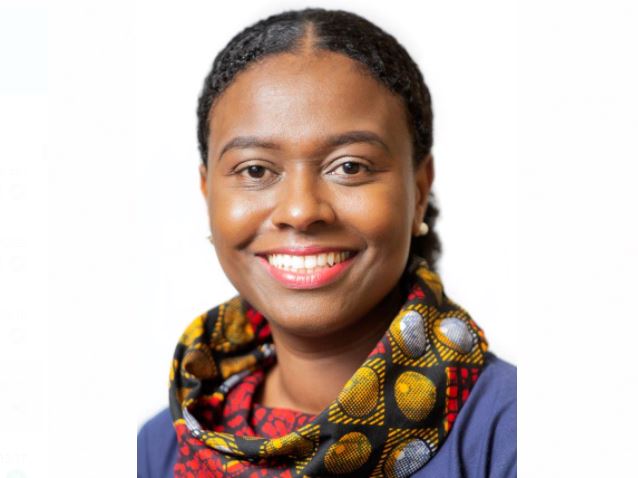 The increase in internet penetration continues to redefine the way we live, work and conduct our businesses. According to Statista, a German company that specializes in industry surveys, as of September 2020; Kenya had 46.8 million internet users which places internet penetration at 87.2 per cent. This level of internet usage quickly became a critical economic enabler during the pandemic as institutions jumpstarted the adoption of new ways of working in order to minimize the spread of the virus, whilst sustaining operational effectiveness. The ability for organizations to embrace new ways of working coupled with the increased internet penetration resulted in growth in both the e-commerce and start-up segments, with Nairobi standing as East Africa's most vibrant technology hub, according to the Global Digital Report.
The growth in e-commerce has provided consumers with an alternative channel to purchase goods and services from merchants with an online presence. In 2020, this change in trading activities and consumer behavior was further accelerated by the Covid-19 pandemic which placed a lot of strain on the traditional brick and mortar retailers and service providers especially in the second quarter of 2020. Many businesses, especially in emerging markets, have had to swiftly transition their business models to an online presence in order to stay relevant and accessible to their customer base through the use of mobile applications and mobile-friendly websites.
Easy access to the internet and to platforms such as Facebook and Sage Online Tools has enabled small and medium sized businesses to develop and launch modern, mobile friendly e-commerce sites seamlessly. Businesses that have embraced these channels and other robust digital solutions have managed to retain their existing customer base, enhance their customers' experience whilst also opening up new business avenues to acquire new customers. This strategy in most instances has resulted in increased sales and revenues especially for businesses focused on essential goods and services that keep the economy functioning.
Based on the survey by Statista, revenue in the Kenyan e-commerce market is expected to show an annual growth rate of 11.6 per cent resulting in a projected market volume of USD 2.3 billion by 2025.
A recent study conducted by Standard Chartered Bank across 12 of its markets including Kenya noted that more than half (51 per cent) of respondents now prefer the execution of payments on digital channels as opposed to in-person, card or cash payments. The study also noted that Kenya had the highest increase in preferences for online shopping at 30 percent, placing the country at the top spot across the other markets that were surveyed. Respondents in the UK, China, the US and Taiwan while still anticipating an overall increase, are at the other end of the scale believing their online spending will grow by less than 10 percent in the future.
Despite the great potential for growth in e-commerce, certain challenges still exist and have to be addressed. The issue of trust between buyers and sellers, quality assurance challenges, the adoption of consumer protection laws together with the exacerbated cyber-crime attempts in the market are some of the critical issues that have to be promptly addressed to avoid a slow-down in e-commerce growth. It is crucial for financial service providers, like banks, who have extensive experience in these matters, to take the lead in spearheading engagements within the industry to drive the general market confidence levels up through the provision of the right educational tools, advisory services and first-class products and solutions for participants in online marketplaces. This level of leadership and adoption of best practices will be an important lever that broadens access to new markets for our businesses in Kenya especially at a time when most economies are right in the middle of the economic recovery phase.
For a market like Kenya to gain back some lost ground on the more developed e-commerce markets like China, it will be critical for financial industry players to increasingly focus on enhanced interoperability of payment methods across borders and continents. Collaboration between regulators like the Central Bank of Kenya and the wider financial services and technology stakeholders strengthens the digital payments transformation journey which differentiates this market from its peers. The ability to drive for inclusion of the underbanked and non-banked population together with the provision of frictionless, integrated financial services ensures that Kenya is well poised to take advantage of the operationalization of the African Continental Free Trade Area (AfCFTA) over the next few years. This is the perfect time for financial service providers, fintechs, policymakers and other professional services providers to come together to be part of this monumental journey.
The writer, Makabelo Malumane, is the head of transaction banking at Standard Chartered Bank.