Kenya National Highways Authority warns transporters against overloading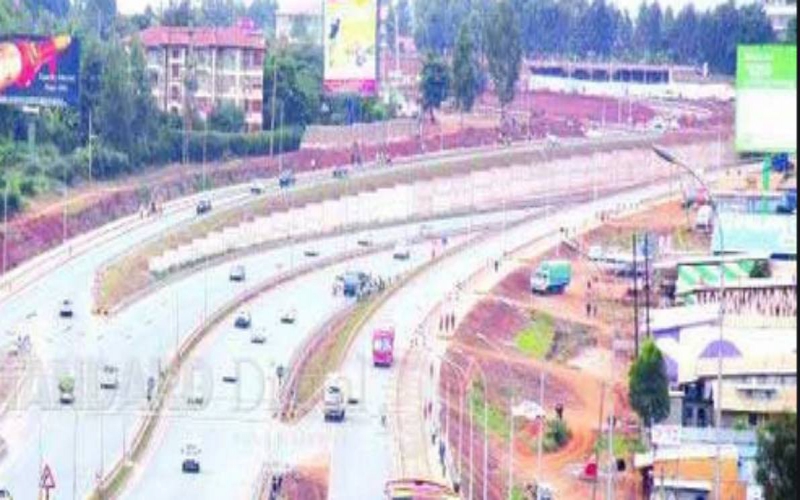 The Kenya National Highways Authority (KeNHA) has put on notice transporters across the country over ferrying excess loads.
KeNHA senior engineer from the axial load control unit, Kennedy Ndugire says failure by some transporters to comply with the laid down regulations on loading control has not only caused damage to roads but also endangered the lives of motorists and other road users.
He warned the Authority will not hesitate to take firm legal action against transporters who flout the regulations, saying such defiance of the law bore costly consequences to the country.
"We have received many complaints about transporters who are not adhering to the law with regard to axial load control more especially those dealing in sand business within Makueni and Machakos Counties. We are telling those affected to shape up or we will catch up with them," he said.
Ndugire noted many transporters through the Transport Association of Kenya (TAK) had committed to adhering to the regulations save for a few who have decided to play cat and mouse game with law enforcers.
"The transporters through their SACCOs are well aware of Section 55 and 56 of the Traffic Act which outlaws the use of overloaded vehicles on public roads. There is also the East African Community Vehicle Load Control Act (2016) enacted by member States and assented to by the respective presidents," said Ndugire.
The KeNHA team addressed the press after holding a consultative meeting with Mukaa sub-county security committee led by area deputy county commissioner, Kathuri Kaiba.
The DCC said part of his area of jurisdiction was covered by the Northern Corridor hence the critical need for firm enforcement.
Kaiba also warned sand traders against recruiting school children into the sand harvesting business, saying those culpable will be dealt with firmly.
"We will not allow anybody to engage the labor of our school-going children in the sand business. Those who are involved in the vice risk their licenses being withdrawn and heavy fines imposed," he said.