How diaspora remittances are changing lives in many homes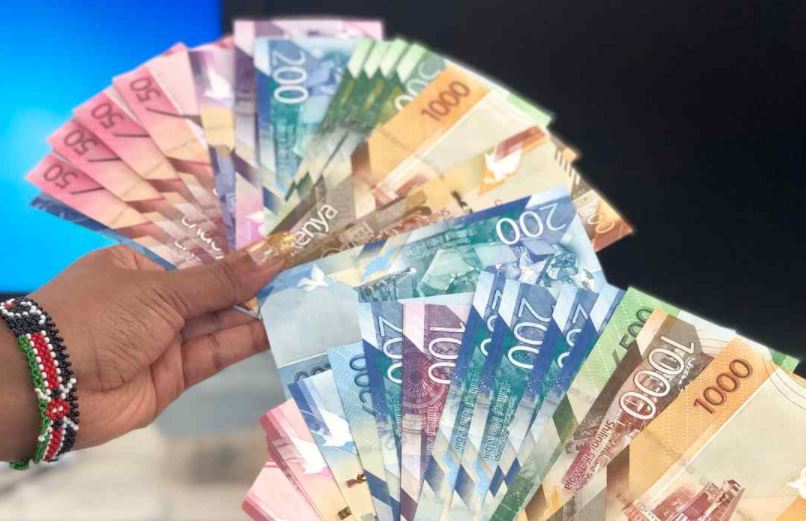 Jael Nyaboke was once a beggar, but she now lives a happy life, courtesy of her elder son who is a permanent resident of the United States of America.
The life she is leading now is a bare contrast to the life she led 15 years ago when the son who is in the US and other seven children were young and going to school.
Then, she lives in a grass-thatched shanty. But now, she stays in a well-furnished seven-room bungalow that was built by her son who now constantly remits cash back home at least every month.
CBK Governor Patrick Njoroge says remittances by Kenyans living outside the country is a major foreign exchange earner which the Government is now taking up seriously.
According to the CBK, remittances from people living outside the country have been increasing rapidly with even the Covid-19 season failing to shut down the spirit of Kenyans sending money back home.
Remittance inflows into Kenya jumped by nearly 11 per cent in 2020 to over Sh300 billion as technological innovations helped people overcome the economic struggles brought on by the coronavirus crisis to send more money home.
"In Kenya, remittance inflows were strongly buoyant in 2020, despite the devastation by COVID-19 (coronavirus) in the source countries," the Central Bank said in a statement.
It said remittances reached a historical peak of $299 million in December 2020 alone.
"This remarkable growth of remittances has been supported by financial innovations that provided Kenyans in the diaspora more convenient channels for their transactions," the bank said.
Financial institutions such as the Cooperative Bank have made it easier for people to send cash through its money transfer solutions such as Transfast, Instant Cash, World Remit and Co-op Remit.
Co-opRemit for instance is a money transfer solution that allows Co-opBank customers to send money to a mobile wallet or bank account outside Kenya conveniently and affordably.
Co-opRemit is ideal for MSMEs, parents with children studying abroad, as well as persons with relatives seeking medical treatment abroad.
It allows a customer to send a maximum of Sh1,000,000 per day against charges of between USD 2.50 and USD 12.50 depending on the amount you intend to transfer.
The bank has many branches and agents countrywide, this makes it convenient for customers to access the money sent to them from the diaspora.
"You can also send money directly to a Co-op Bank account via Instant Cash, World Remit and Transfast."
SPONSORED CONTENT