CS Peter Munya announces new sugarcane prices.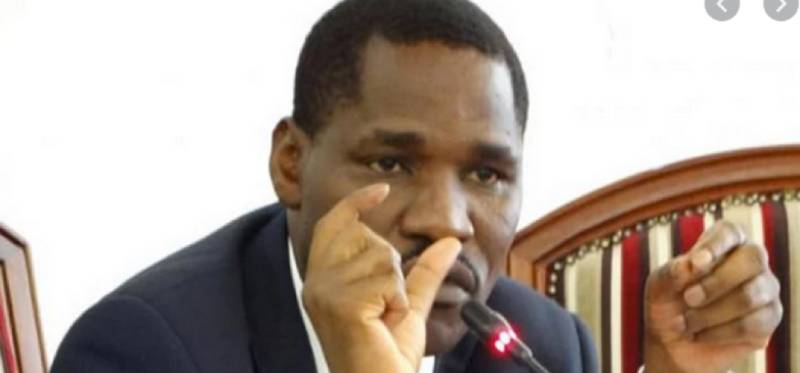 Agriculture, Livestock, Fisheries and Co-operatives Cabinet Secretary Peter Munya has announced new prices for sugarcane, Sh4,040 per tonne.
The Cabinet secretary warned that millers who do not comply will face a fine of not less than Sh500,000 or a jail term of one year.
The announcement comes after the interim sugarcane pricing committee reviewed the prices that had stagnated at Sh3,700 since 2018, to Sh4,040 per tonne, effective April 1, 2020.

The CS said the country will bridge the deficit by importing the sweetener from the Comesa region.

COMESA countries supplied 343,087 tones which is 78 per cent of the total imports in this period. All brown sugar originated from the COMESA region while the rest was imported from the rest of the world.

With an anticipated production of 660,000 tonnes and consumption of 1,067,099 tonnes, Kenya's annual sugar deficit for 2021 stands at 210,163 tones of brown sugar which the country will import to bridge the gap, a drop in importation by 40,000 metric tones from the 2020 projected deficit of 250,000 metric tones.

The ministry said it has put a system in place to ensure that only the deficit will be imported by registered and licensed importers with all sugar importers being required to comply with the crop sugar imports, exports and by-products regulations 2020.