IATA wants borders reopened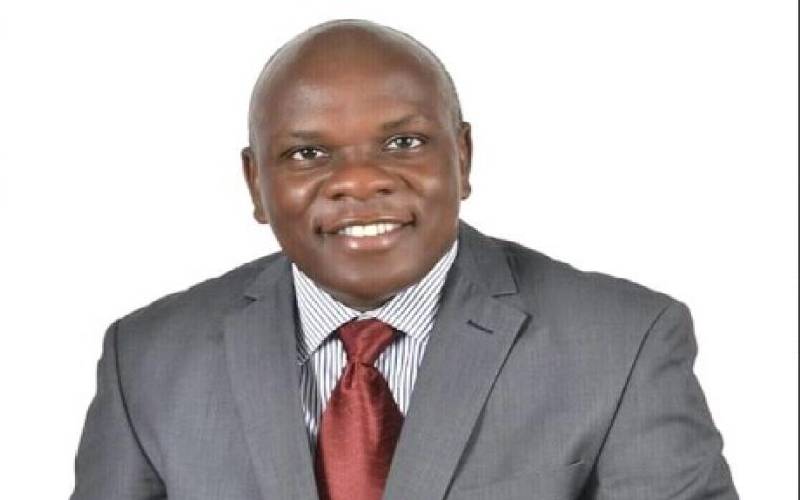 The International Air Transport Association (IATA) has urged governments to work together and find ways to re-establish global connectivity by re-opening borders.
This is as they continue with relief measures to sustain airlines during Covid-19 crisis.
"Protecting their citizens must be the top priority of governments. But too many governments are fighting a global pandemic in isolation with a view that closing borders is the only solution," said IATA Director General Alexandre de Juniac.
"It's time for governments to work together to implement measures that will enable economic and social life to resume while controlling the spread of the virus."
As the aviation body pleads, Kenya and Tanzania were still feuding over air accessibility occasioned by the stand taken over management of Covid-19.
Tanzania barred Kenya Airways (KQ) planes from its airspace in what is seen a retaliatory move after Kenya omitted Tanzania from list of nations eligible for entry without undergoing mandatory Covid-19 quarantine. Also affected by the no-fly rule include low-cost carriers Fly 540, Safarilink and Air Kenya that fly manly tourists to Tanzania.
Tourism Professional Association Chairman Paul Kimeli Kurgat (pictured above) urged Kenya and Tanzanian to hold deliberations and end the stalemate which is hurting an already dented economy.
"The continued stand-off does not augur well for regional integration. Our humble appeal is for leaders of these two States to intervene, hold dialogue and end the stand-off once and for all," Kurgat (pictured) said.
Analysts say IATA's call reflects industry frustration as government policies such as closed borders, travel restrictions and quarantines continue to annihilate travel demand.
This was evident in a disappointing "peak summer travel season" that saw minimal improvements compared to the May-June period, as four in five potential travellers stayed home, based on comparisons with the year-ago period.
IATA revealed that total July 2020 traffic was 79.8 per cent below 2019 levels. International traffic in July 2020 was 91.9 per cent below 2019 levels. Specifically, IATA calls for governments to grasp the seriousness of the crisis facing the aviation industry.