Dairy board launches campaign to increase milk output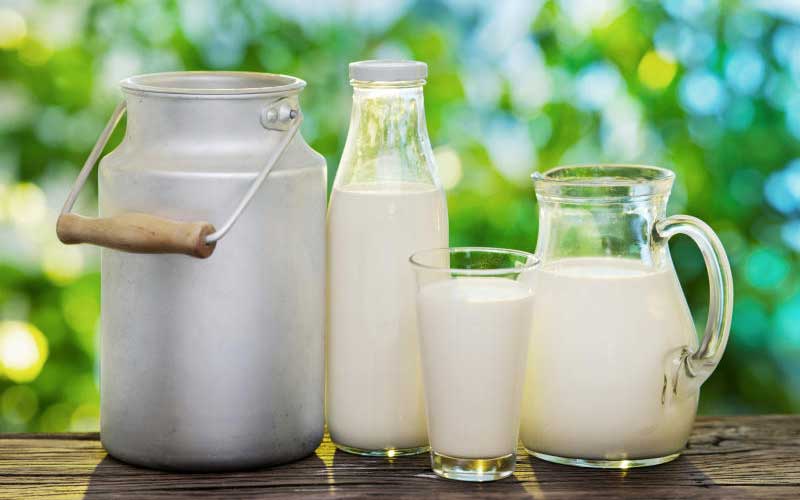 The Kenya Dairy Board (KDB) has embarked on a countrywide sensitisation programme for farmers and milk processors aimed at ensuring consumers get quality products and value for money.
The board is also setting up stakeholder forums to brief them on its mandate as the sector's regulator and to hear their views on how they want the dairy industry to be propelled on a growth path.
"We want to work closely with the farmers and processors to come with up programmes which will steer this critical sector forward. Their input is important," said KDB Managing Director Margaret Kibogy.
She expressed optimism about the industry's expansion given that more people, especially young Kenyans, are taking up the business.
"The dairy sector is expected to play an anchor role in the government's food security pillar of the Big Four agenda. We are preparing ourselves to deliver on this front," she added.
So far the board has held sessions in Nakuru, Isiolo, Moyale, Kakamega, Eldoret, Kirinyaga and Kwale involving professionals, farmers and processors.
Kenya's dairy industry has been growing at an estimated rate of five per cent annually with milk production currently at 5.2 billion litres a year.
Ms Kibogy said about 1.8 million smallholder farmers have their livelihood pegged on dairy production.
"Kenya's dairy sector contributes four per cent, 12 per cent and 44 per cent of the national, agriculture and livestock GDP respectively," she said.