Airtel Money loses Sh670 million to staff fraud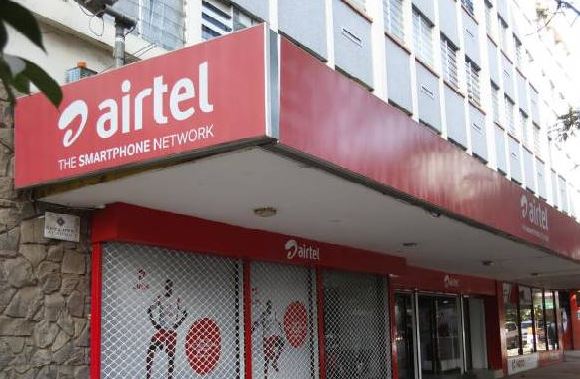 Kenya's second-leading mobile operator Airtel Kenya lost Sh670 million through employee theft on its Airtel Money platform last year.
This was revealed by its parent company Airtel Africa in its listing prospectus that highlights high capitalasation costs and tightening regulatory environment, especially in the mobile money sector as the leading risks to growth and profitability.
"In 2018, incidents of cash control frauds were identified in the group's Airtel Money operations in Kenya and Niger, which involved circumvention of the group's controls by Airtel Money employees and resulted in losses of $6.7 million (Sh670 million) and $670,000 (Sh67 million) respectively," said the company.
"The group has received $860,000 (Sh86 million) as an insurance claim against the fraud in Kenya."
The company said it had enhanced security, including segregating roles, daily reconciliations and enforced technical restrictions on the transfer of funds to non-Airtel accounts. It, however, noted that the risk of fraudulent activities by individuals employed by or working in partnership with the group "cannot be eliminated completely."
"Additionally, technical or administrative errors could result in customer losses for which the group could be responsible, and the group may be liable for fraud and problems related to inadequately securing group payment systems," explained the telco.
Airtel Africa operates across 14 countries in Africa, with its Airtel Money service available to 14.2 million of its subscribers, 26 per cent of whom are in Kenya.
Fraud in the telecommunications sector is on the rise. Two weeks ago, two Safaricom employees were arraigned in court for unlawfully copying and transferring private consumer data and attempting to extort Sh300 million from the company.
Brian Wamatu, head of Safaricom's regional expansion for mobile money, and Simon Billy Kinuthia denied the charges of copying the data on diverse dates between May and June this year.
Safaricom is also seeking to prosecute Benedict Ndung'u who allegedly obtained the stolen data from the two employees.