Young entrepreneurs in Kisumu to land hot deals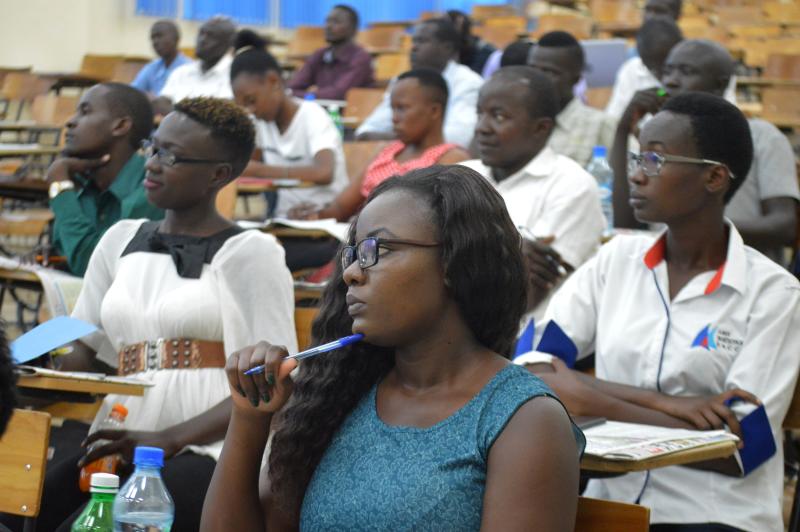 KISUMU, KENYA: Up to 500 entrepreneurs in Kisumu stand a chance to land lucrative capital injection and business partnership deals at an ongoing investment summit, organisers said.
The Winam Investment and Innovation summit seeks to help connect budding entrepreneurs and those seeking expansion to potential investors from across the country and the Diaspora.
The week-long conference which kicked off on Monday is expected to offer a platform on which youthful investors with small, macro and medium enterprises can meet and be mentored by established business leaders.
Selected innovative entrepreneurs will also get the opportunity to pitch their ideas for financing and strategic partnerships that could propel them into viable business ventures.
The summit mooted by the University of Nairobi's Kisumu City Campus and Winam Capital is the culmination of a series of monthly business meetings geared at propping viable ventures and ideas to attract investors.
"The ripple effect we expect is that these ideas will attract potential investors from within and outside the country for up scaling, thereby improving the economy of the region, creating employment and changing mindsets on entrepreneurship, especially along the Big Four agenda," said Carol Odera of Winam Capital.