Important things to note before buying bundles or airtime for another number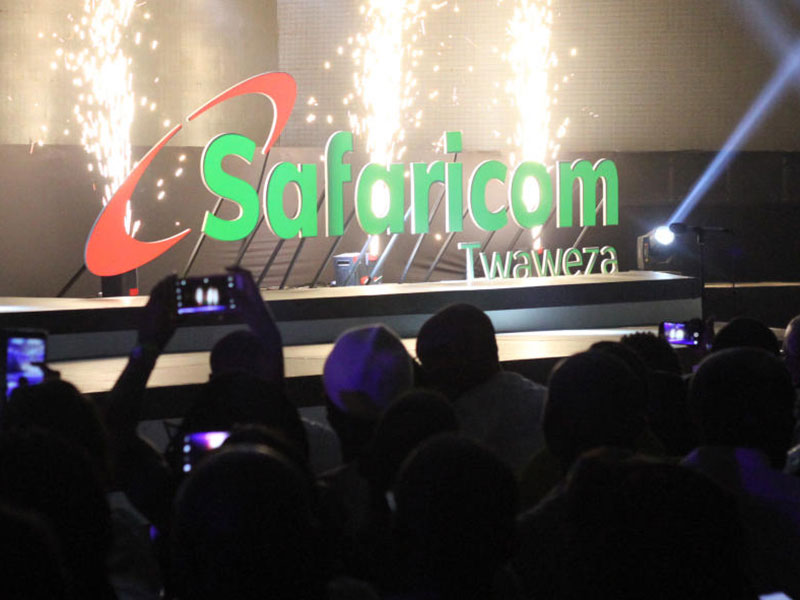 Sambaza credit and Okoa Jahazi are services that have really helped Kenyans connect and communicate when in dire need of airtime.
For more than five years, Safaricom has ensured continued communication between loved ones with these services and always strives to see all Kenyans connected in the cheapest and best way possible.
Customers, however, are always advised to note a few things about the services before going ahead and buying airtime or bundles for a loved one from their phones.
For starters, it's always good to confirm whether a person you are buying credit or bundles for has an outstanding Okoa Jahazi debt.
Typically, it's only possible to Sambaza customers once they have fully settled all outstanding Okoa Jahazi resources.
Users tend to choose the amount they need to Sambaza and then hurriedly move on to agree to every other step just to complete the process without really reading through the steps.
Before finalizing the process of Sambaza, Safaricom will first ask you whether to offset the pending Okoa Jahazi balance and also purchase additional resources within the same transaction, or cancel the whole transaction.
For example: To Sambaza a data bundle, dial *544#, select 98 to see more, pick option 13 to send a data bundle to another customer. In the last step, you will be provided with the choice to also Sambaza them additional airtime to offset their Okoa Jahazi, should there be an outstanding balance.
I.e.: If a customer wanted to buy their loved one bundles worth Ksh100 and they have an Okoa Jahazi of Ksh 50, they'll end up spending a total of Ksh 150.
Once you choose accept, you are then directed to the M-PESA menu and again asked to confirm the transaction including both amounts by keying your PIN.
Should a customer choose not to offset the Okoa Jahaza balance, the transaction then fails.
Customers should pay attentions to these steps because in the end, they might end up changing the amount spent during such transactions.