State pushes to merge Saccos with new policy
NEWS
By Lee Mwiti | Sep 20th 2018 | 2 min read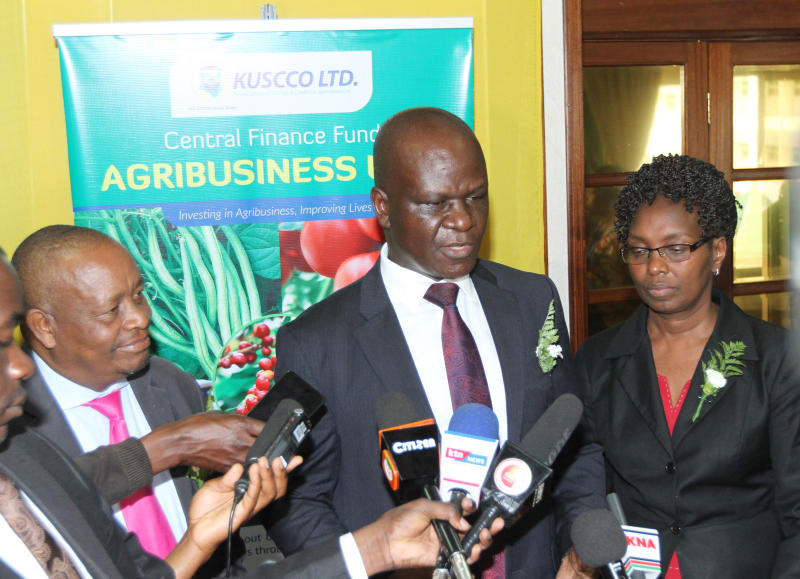 The Government is formulating a policy that will enforce merger of saccos, as weak liquidity and tough accounting rules begin to bite.
The policy, expected to come into force by end of this year, will also see Saccos face several other regulatory measures, including requirements for higher education qualifications as a prerequisite for Sacco leadership.
There are currently 12,400 savings cooperatives in the country, according to Commissioner for Cooperative Development Mary Mungai.
Most of the institutions have been found to have week capital bases and poor corporate governance structures that could only be strengthened by mergers and stricter oversight from the State.
"We are seeing a lot of duplicity of goals and membership within Saccos, and this has weakened the cooperative movement. It's time we encouraged mergers and better governance structures for Saccos to grow," said Ms Mungai.
The commissioner spoke at the launch of an agri-business product by industry lobby, the Kenya Union of Savings and Credit Co-operatives (Kuscco).
The product is aimed at providing affordable agribusiness loans to farmers through Saccos.
Mungai's sentiments came just after the Sacco Societies Regulatory Authority issued 11 savings societies with restricted licences for failing to maintain the prescribed core capital of at least Sh10 million.
The Sacco Societies Act, 2010 gives the regulator powers to restrict the licence of an institution that fails to maintain capital adequacy ratios, including prohibiting them from accepting further deposits or other lines of credit.
Even as Saccos face strict regulations from the Government, a new set of accounting rules that are now the standard globally are set to increase their troubles, according to Kuscco Chief Executive George Ototo.
Non-performing loans
He said Saccos, especially those that draw their membership from farmers, are hardly prepared for the rules.
This is because they are hampered by non-performing loans as farmers who experience crop failure grapple with the burden of servicing their debts.