Auctioneers kick Nakumatt out of Mombasa City Mall building, Nyali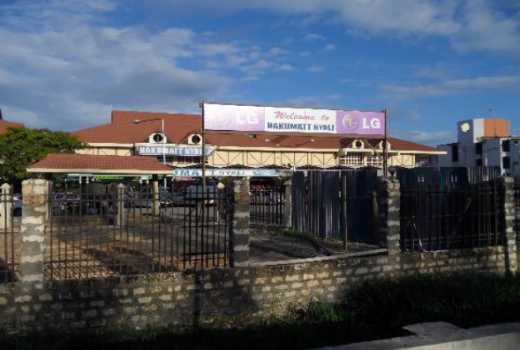 Nakumatt's woes are still spiraling with the latest being an eviction from Mombasa City Mall in Nyali.
On Wednesday, auctioneers forcefully threw the retailer out of the Nyali mall after a high court ordered their eviction for defaulting on rent payment. The Supermarket is said to have accumulated rent arrears of up to Sh27.8 million.
Past evictions
The ailing retailer Nakumatt Supermarkets has experienced a series of embarrassing ejections from various outlets across the country.
In January this year, the owners of Nanyuki Mall crudely kicked out the retailer, physically taking up their goods and throwing them into the streets. The owners claimed that Nakumatt was in rent arrears totaling Sh36 million and it was high time the retailer was shown the door given that its weak liquidity position could not guarantee payments. The owners also claimed that some other retailer was eyeing the space and promising to pay more.
Nakumatt has also been kicked out of its core spots in Garden City, Thika Road and Junction malls, and Hazina Towers branch - Nakumatt Lifestyle in Nairobi, as well as other regional outlets in Uganda and Tanzania.