Mobile app to give users access to doctors launched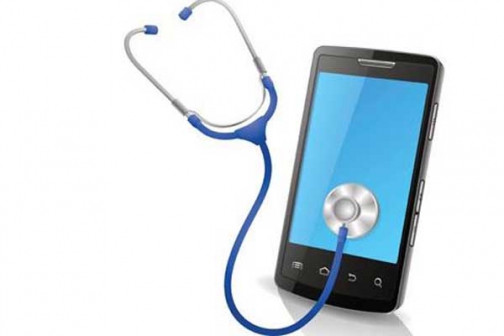 A mobile health app that will give Kenyans access to medical practitioners has been launched.
The app, iSikCure, is a subscription-free project that aims at improving access levels to quality care and safe medicine across the country. The app's founder, Dr Moka Lantum, said it is aimed at helping those seeking solutions to their health problems.
"The app is meant to link Kenyans directly to their medical practitioners through the phone. We believe this will help them access quality health support while also ensuring that they have their medical history centralised," he said.
Dr Lantum said the app will enable users store their medical history on their phones. He said through iSikCure, patients can connect and communicate with doctors, laboratories, pharmacies and wellness providers, and pay for the health services received from their mobile phones.