Nairobi tops Africa on innovation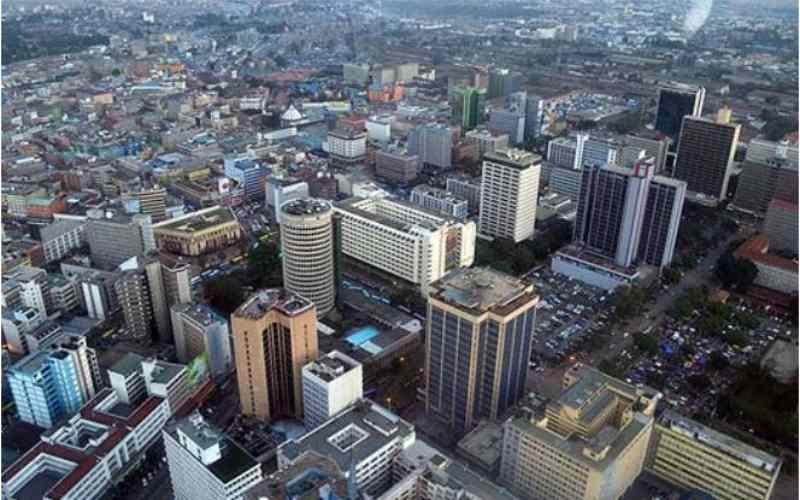 Nairobi has been ranked as the top African city on innovation.
Kenya's capital, which also ranks among the top 100 globally, offers a good balance between the number of research institutions, available innovation funding and activity (including start-ups), as well as ease of doing business.
This is according to the Knight Frank Africa Horizons Report 2021-22, which further says that the ability of African cities to emerge resilient from the pandemic is tied to their innovativeness, provision of long-term social solutions to residents, the attraction of funding and generation of new demand for space.
Nairobi ranked ahead of Cape Town which was second, Kampala third with Cairo and Johannesburg at fourth and fifth places respectively.
"Innovation coupled with economic growth will drive the next decade of investment in Africa," Tilda Mwai, the Knight Frank Researcher for Africa said yesterday after the release of the report.
"Lower risk investors will likely favour cities with above-average innovation scores and a robust economy. These include Cairo, Egypt – the stand-out performer – and Johannesburg, South Africa."
ECONOMIC RESILIENCE
"These cities have the greatest potential to remain economically resilient in the long term despite undergoing short-term shocks," she added.
Mwai said cities that score higher for innovation but have less robust economies will attract those willing to take more risk, such as private equity investors.
These cities are Nairobi, Cape Town and Kampala.
Notably, smaller cities such as Kampala also scored highly for innovation, resulting from an increase in research institutions and start-up activity.
The report further says that in real estate terms, the resilience is shown by cities that can sustain tenant demand, support rental levels and capital values and deliver returns for investors.
The Knight Frank research looked over 100 data points applied to 29 capital cities from a long list of over 500 cities in Africa to arrive at unique innovation scores.
BIGGEST THREAT
The report also cited climate change as the biggest threat to the future of African cities, noting they were getting warmer and extreme weather changes are going to have a direct impact on the environment within cities and increase the move towards urban migration.
The most affected areas here are in the Central and Southern parts of Africa including the capitals of Lilongwe and Lusaka.
"Like many crises before, Covid-19 is likely to inspire an evolution. Fixing the city is anticipated to be the most urgent post-Covid challenge," Mwai said.
"While there is no simple solution to climate change itself, it is the built environment that poses the greatest challenge to climate change."