Crown Paints issues profit warning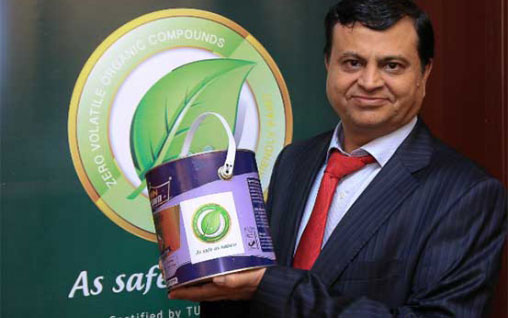 NAIROBI, KENYA: Paint maker Crown has issued a warning to its shareholders over a decline in profit.
The Board projects that based on the preliminary assessment on the unaudited consolidated accounts, the 2018 full year earnings of the group are expected to decrease by more than 25 per cent compared with the year ended December 31 2017.
In a communication, Crown Paint said the Group's performance has been adversely affected by difficult market conditions in all the subsidiaries in Tanzania, Rwanda and Uganda.
"The Group is on track in executing its turn-around strategy and strengthening its balance sheet, the Board is optimistic that the business of the Group will improve in 2019," said Conrad Nyakuri, Company Secretary.
Early last year, the company Chief Executive Officer Rakesh Rao noted that the construction sector was one of the hardest-hit in 2017, realizing only seven to eight per cent growth.