Hackers give corporate Kenya sleepless nights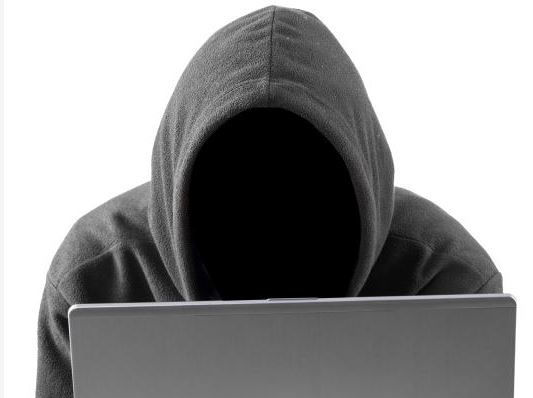 Online platforms have made it easier for companies to deliver their services but securing these platforms is keeping corporate leaders awake.
A new report by business advisory firm KPMG says cyber threats are now considered among the major risks by chief executives across different industries.
It is now part of daily conversations between CEOs and senior managers, unlike previously when it was a preserve of the IT department.
KPMG said the number of CEOs that have pushed cyber security up their list of things to be concerned about has risen, with 72 of the leaders responding in the survey saying they needed a strong cyber strategy.
"The proportion of East African CEOs who recognise that a strong cyber strategy is critical to building trust with key stakeholders has risen significantly from 28 per cent in 2018 to 72 per in 2019," said the report released in Nairobi yesterday.
Cyber threats have become a major issue especially among banks and telecommunication firms that handle public funds.
Equity Bank, for instance, experiences about 14,000 attempts to hack its systems, according to Chief Executive James Mwangi.
Ensuring its systems remain secure has come at a cost for the bank such that it has had to hire expatriates due to scarcity of requisite skills locally.
"We have been forced to import people from Eastern Europe to help with cyber security and they come at a huge cost. Ten years ago, you would not have imagined that data scientists would be the highest paid staff in a bank," said Mr Mwangi.
"The biggest risk some time back was robbery or collusion within the bank. Now you realise that there are about 12,000 to 14,000 attempts to hack your firewalls every month and 90 per cent of these attacks are coming from Russia, Ukraine and such other countries."
CEOs also cited operational and regulatory risks as among the top three challenges that they face this year.
This is in contrast to environmental and climate change risks, which topped the agenda for CEOs globally, according to the KPMG report.
Safaricom also said cyber security was its biggest threat ahead of other big risks such as corruption in Government and private sector.
"Cyber security is my number one challenge. The threats come from many sources such as terrorists, criminal activity, hacktivists, insiders and nation states," said Chief Executive Bob Collymore in the report.