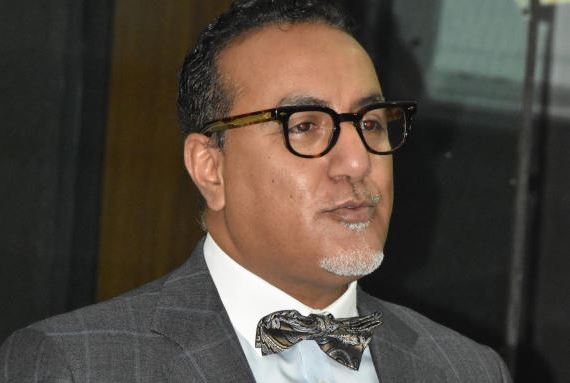 Tourism CS Najib Balala
(pictured)
has slashed entry fees to all Kenya Wildlife Service (KWS) game parks and reserves by 50 per cent. In a statement, the CS said this arose from the current economic crisis brought about by the coronavirus pandemic to the tourism and wildlife sector. The charges apply to all tourist categories i.e, local, residents and international, and will run for a period of one year, effective July 1, 2020. Further, he has asked that all lodge owners use the funds from the moratorium to improve user experiences as well as promote KWS parks as the preferred tourist destinations for safaris. Filmmakers will also enjoy a 50 per cent reduction on filming fees for both local and international producers.
See below new rates according to KWS.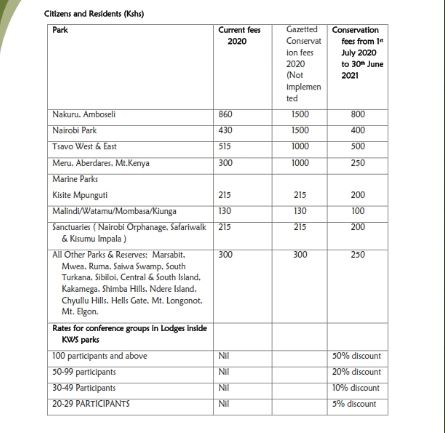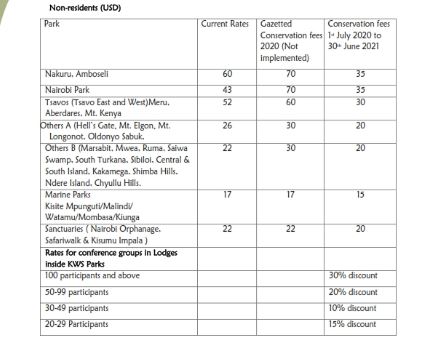 This is as the tourism sector looks to promote its sites both locally and globally amid the ongoing pandemic. The travel and tourism industry throughout the world has been adversely affected by the pandemic in several ways. Airlines have been grounded, hotels shut down, and strict travel restrictions imposed worldwide. In April during an online tourism stakeholder conference, the CS said that they had put in place a myriad of measures to ensure speedy recovery of the tourism sector post-Covid-19 era. "We have to restart and reset the industry from a new slate going forward," said Balala.