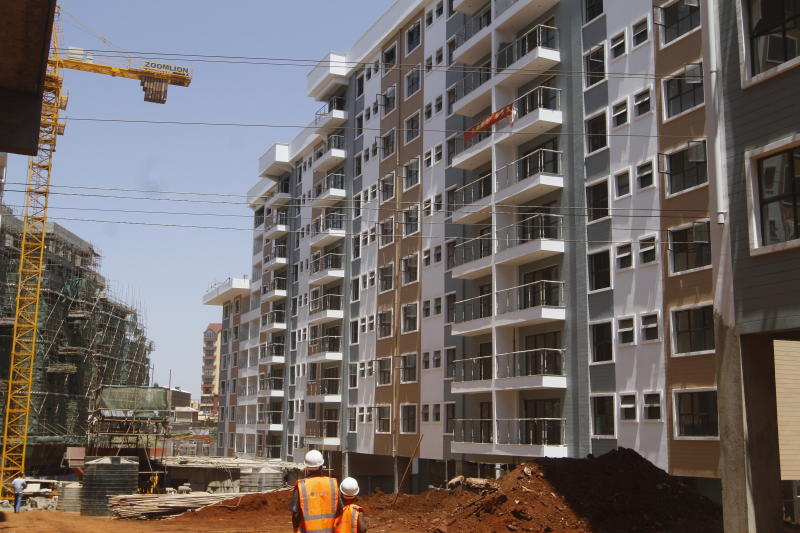 A few weeks ago, this newspaper reported the busting of a suspected underage sex ring in an apartment in Ruaka. The apartments block where this happened would be right at home in a posh Nairobi suburb, which is what Ruaka is becoming. The changes come complete with urban ills that would have had villagers in Ruaka up in arms 10 years ago. But Ruaka is no longer a village on the periphery of the capital city, something shared by quite a few other areas that have been swallowed by the urban sprawl as Nairobi grows.
SEE ALSO: Why Kirubi firm is pressing pause on new property projects
Zachary Njehu has lived in Kabete, near Kikuyu all his life. The father of three recalls the then slow pace of life when everyone in the village was familiar with one another, and was each other's keeper. Any stranger stood out. To have a haircut, all Njehu had to do was walk to the old shopping centre and look for the local barber, an elderly man who sat under the shade of a tree with a mirror dangling from a tree. The barber would use vintage clippers, or a pair of scissors. On the way home, Njehu would pick groceries from a shopkeeper who had no qualms lending a few items to his family in lean times. In those days, when meat was a luxury item on the menu, it would take the whole village about three days to clear a single carcass at the local butchery. In any case, Kikuyu and surrounding areas were predominantly agricultural areas where vegetables thrived. Then things changed. The old barber has since been replaced by a suave young man whose barber shop looks more like an entertainment centre with multi-coloured lights reflected in the mirrors.